All (adult) guests making a reservation for the "Breakfast & Dinner Plan" through the NEOLD website
are entitled to redeem one of the following gifts (worth 5000 yen):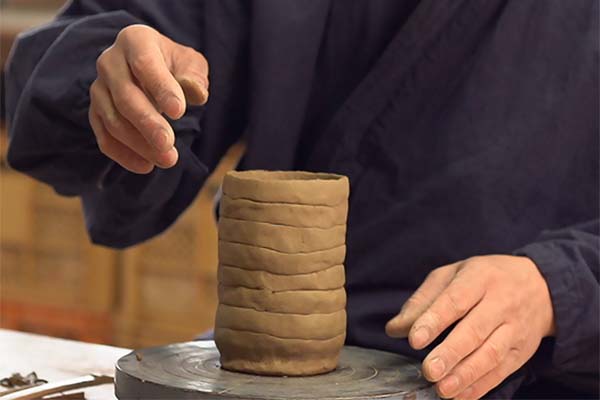 1. Japanese Pottery Experience
(Guests can also choose to receive a Japanese tea cup instead of the experience)
Experience: Making pottery by hand
Time: 1 hour and 30 minutes (From 4pm - 7pm on check-in day or 8am - 10am on check-out day)
Kindly let us know in advance the day/time you'd like to hold the session.
It takes about 2 to 3 months to fire and finish the product.
Shipping costs are to be borne by the customer.
Children can join in the pottery experience at 3,850 yen.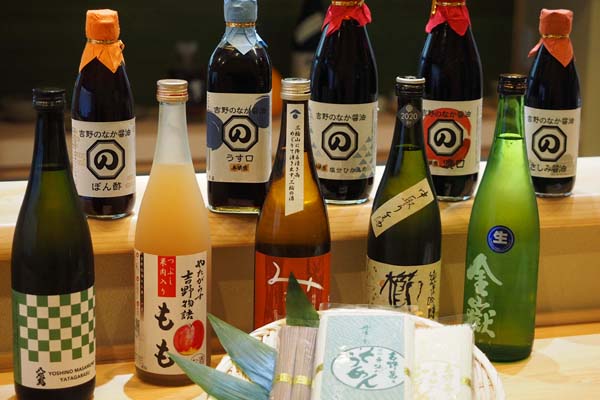 2. Traditional Japanese Food
Guests can choose from one of the following options

A: Noodle Assortment (3 Types)
Handmade soba noodles with Yoshino kudzu (arrowroot starch)
Handmade thick noodles with Yoshino kudzu
Handmade somen noodles with Yoshino kudzu

B: Set of 2 bottles of locally produced "Yoshino Nonaka" Soy Sauce
Choose from dark soy sauce, low-sodium soy sauce, sashimi soy sauce, light soy sauce, or ponzu (citrus sauce)

C: Local sake or fruit wine from Nara Prefecture
*Selection will change depending on the season.

NEOLD Private House has been certified with ☆☆☆ three stars in accordance with
the Nara Prefecture Novel Coronavirus Infection Prevention Facility Certification System.
In order to prevent the spread of the novel coronavirus, the health and safety of our guests and staff is our top priority.
We have taken the following measures to ensure a safe and comfortable stay for our guests.
We appreciate your understanding and cooperation in this matter.
Reservations are limited to one group per day, with a maximum of ten guests per group.
・Air Purification
Ozone generators have been placed in all rooms, including the main hall and detached bedroom.
Some doors will be opened periodically for ventilation.
Hand sanitizer is available at the front desk, the detached bedroom, dining counter, etc.
・Countermeasures Against Contact Transmission
In addition to regular cleaning of the facility, we have increased the frequency of disinfection of doorknobs,
call bells, and other commonly touched areas.
Disposable paper towels are provided in the restrooms.
Staff will have masks on at all times when serving customers.
・Wellness and Temperature Checks on Arrival
We ask for your cooperation in washing your hands, sanitizing your hands, and gargling.
・Staff Protocols
Staff undergo daily temperature and wellness checks at the start of their shift.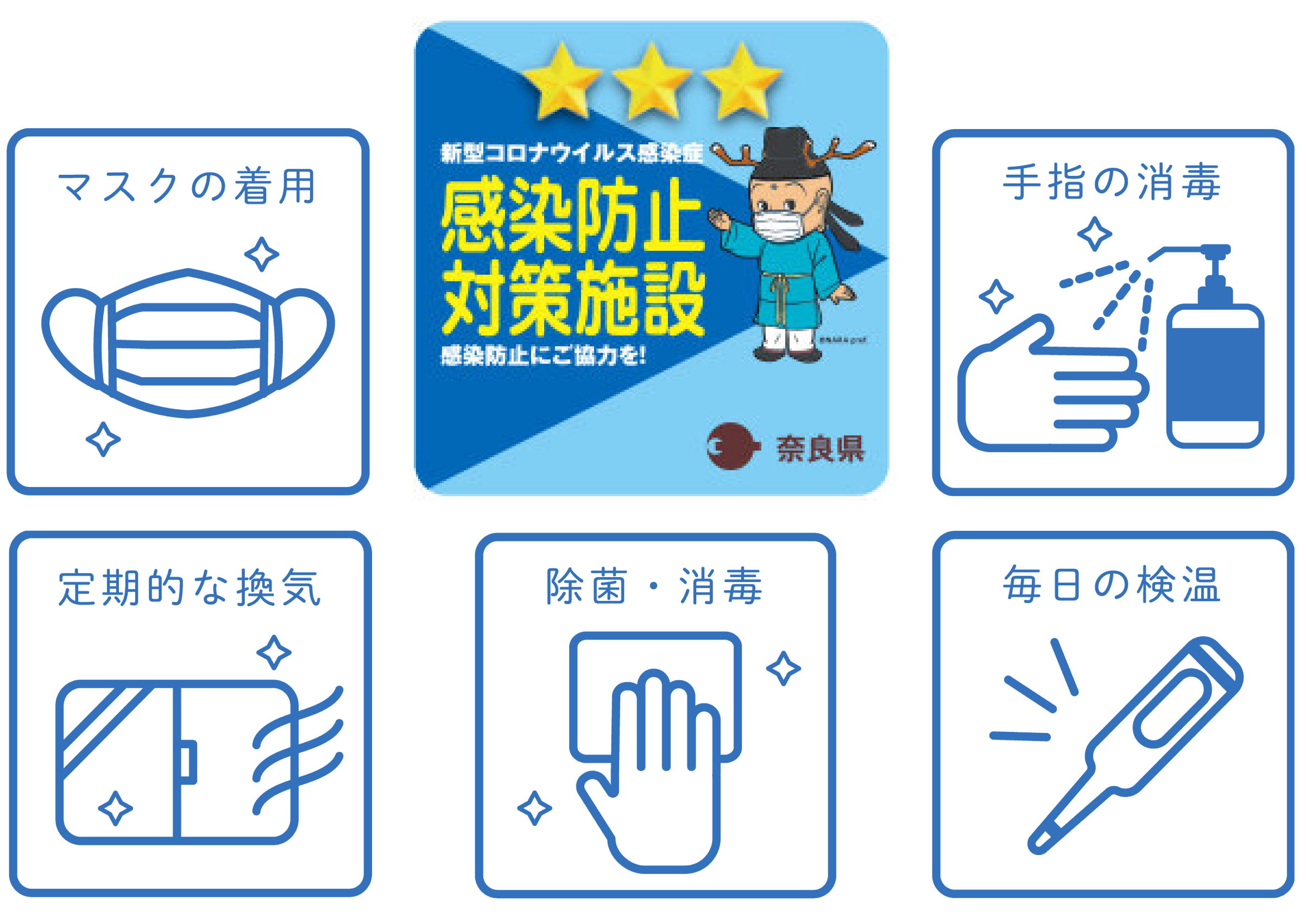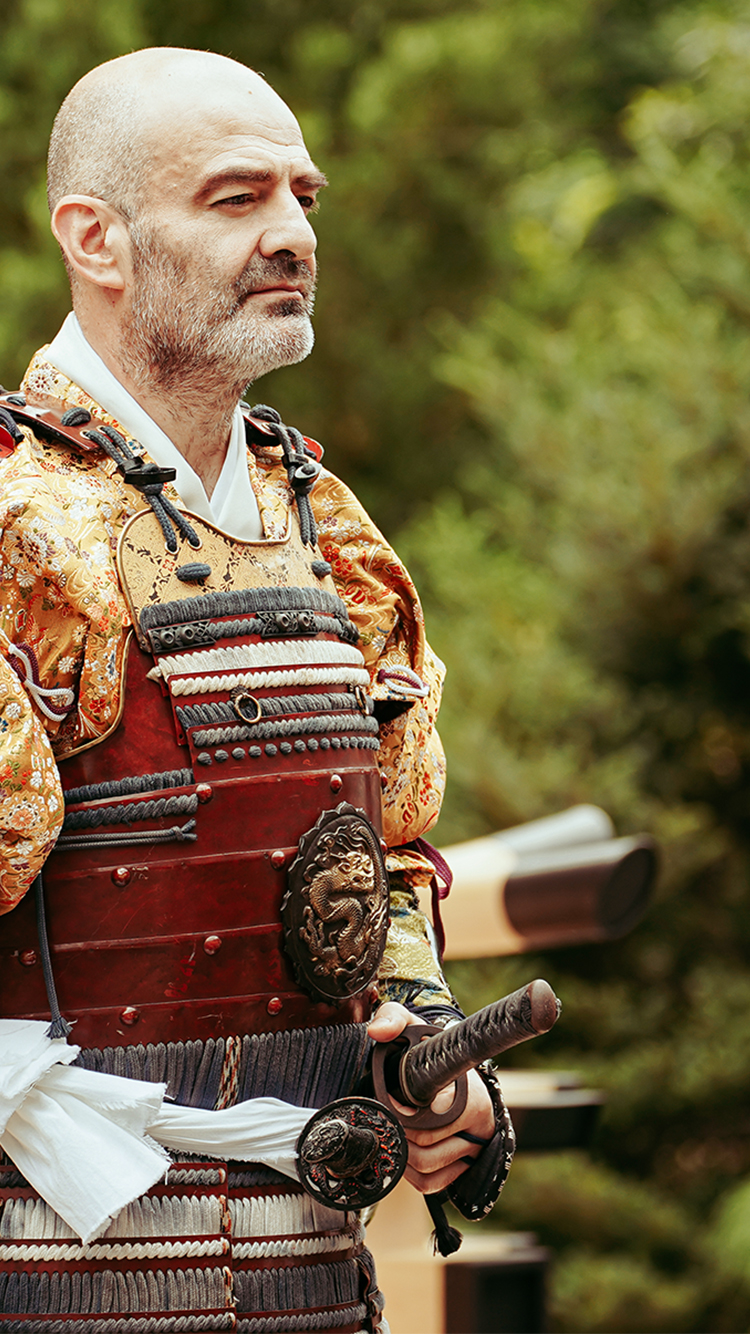 The Shogun Experience is an all-in, immersive itinerary where guests enter a completely different world.
For the entirety of their stay, they become lords and ladies during the Warring States era in Japan, fending off ninjas and being waited on by their samurai guards.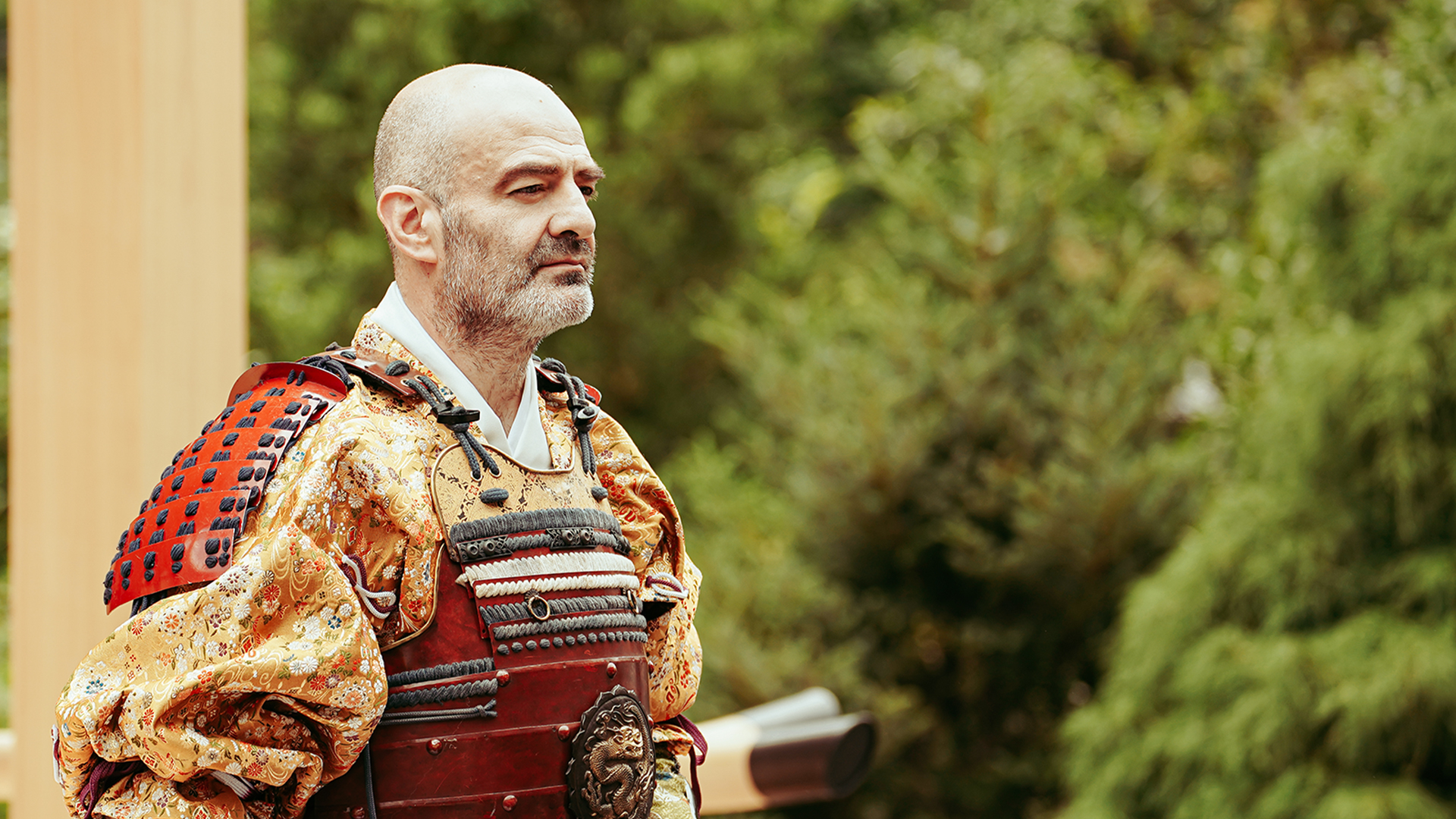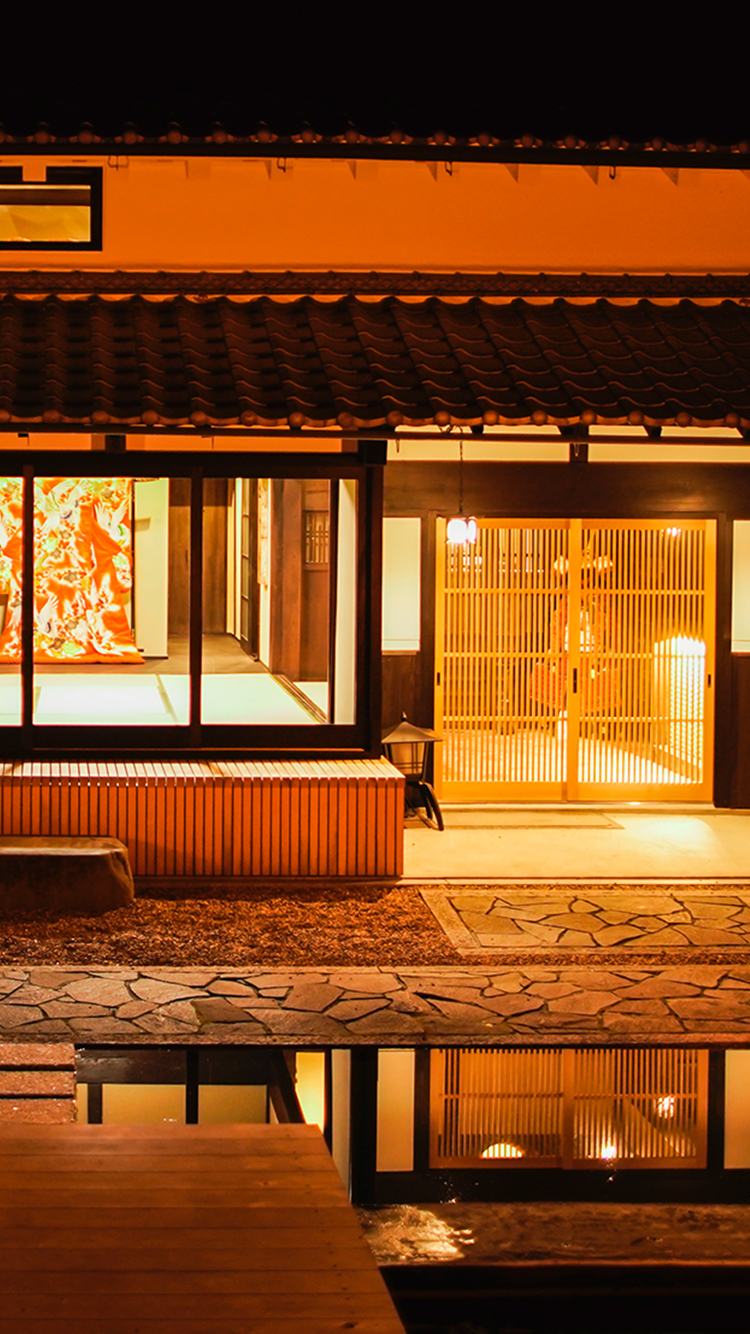 For those who want that extra bit of privacy, or for those who simply value efficiency, NEOLD is a Japanese private luxury house, where we bring cultural experiences from all over Japan to one location.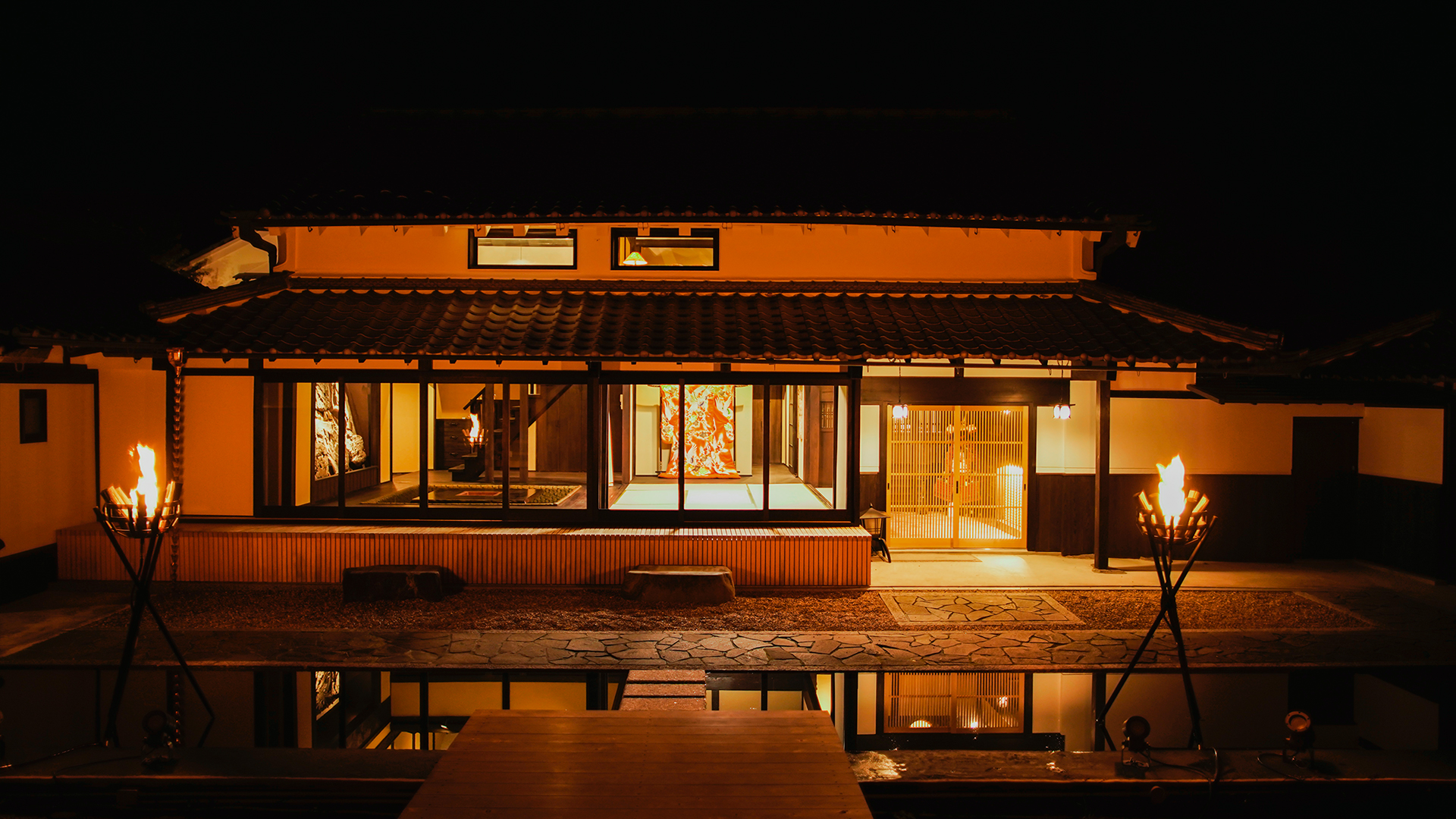 Enjoy the best of Japan's gourmet cuisine with bespoke meals prepared by our highly skilled private chef.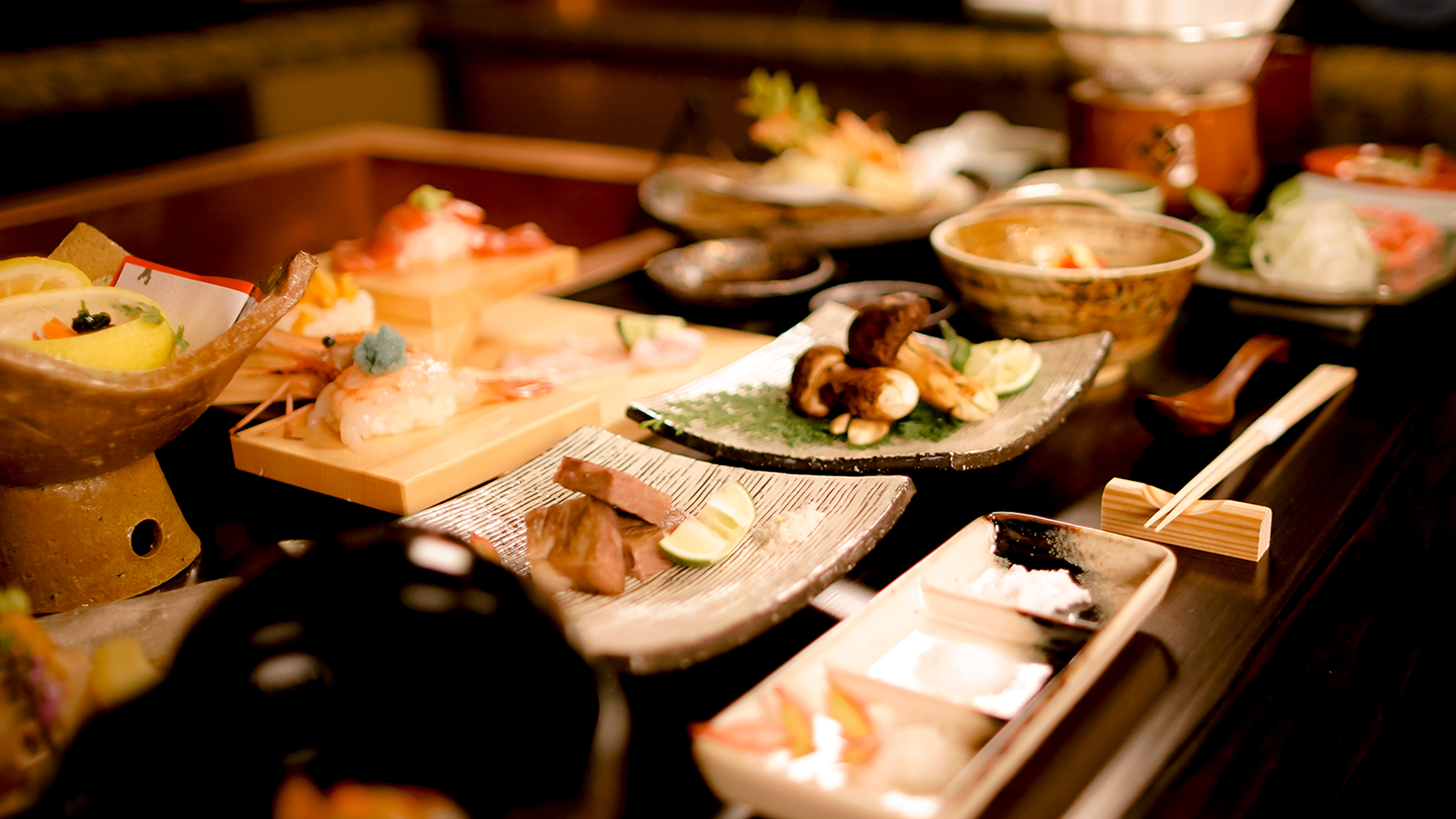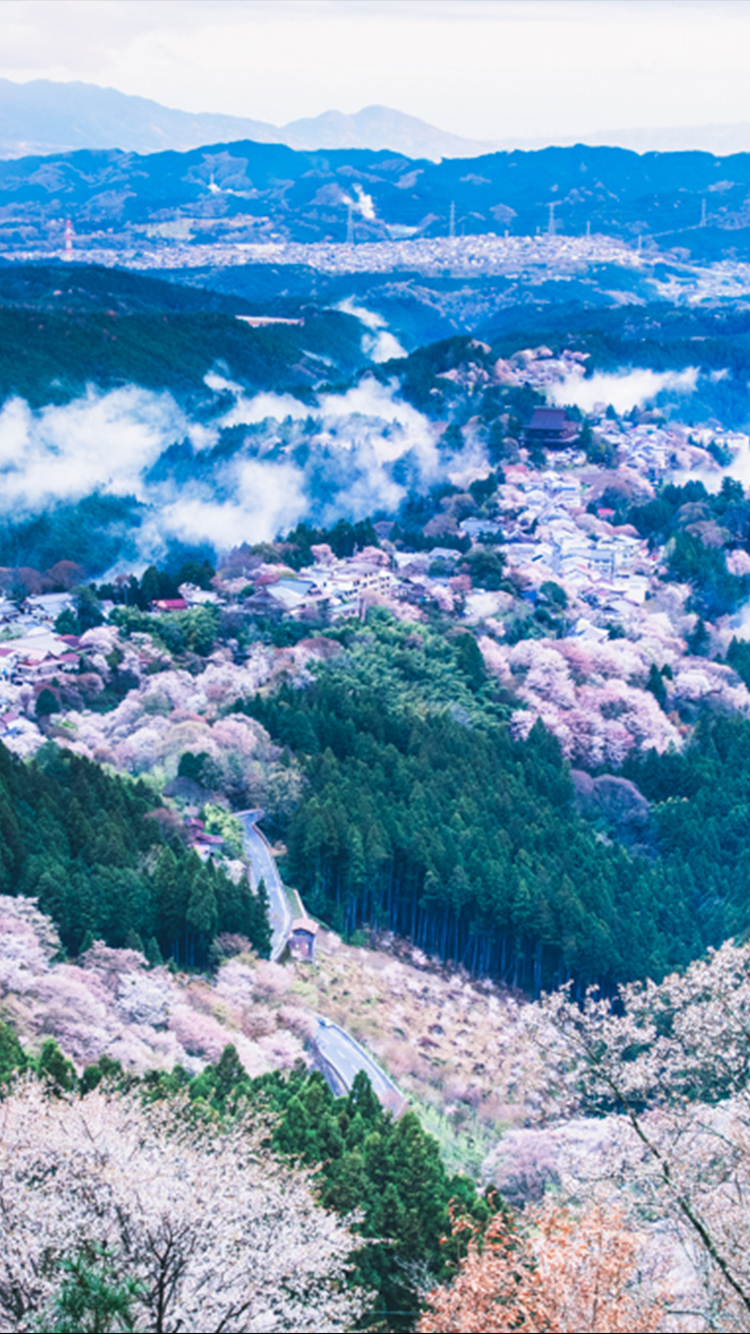 NEOLD Private House is nestled next to Mount Yoshino, one of the many UNESCO World Heritage Sites in Japan, known for its famed 10,000 cherry blossoms.