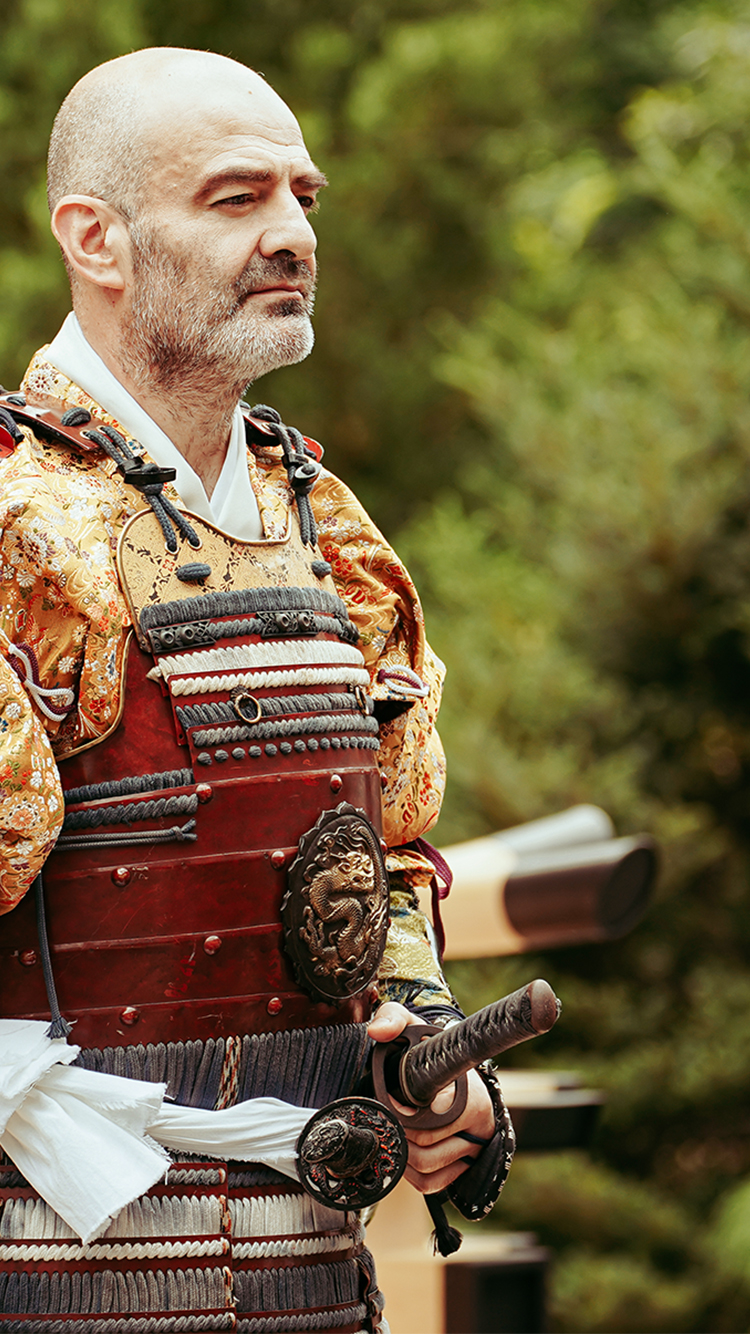 The Shogun Experience is an all-in, immersive itinerary where guests enter a completely different world.
For the entirety of their stay, they become lords and ladies during the Warring States era in Japan, fending off ninjas and being waited on by their samurai guards.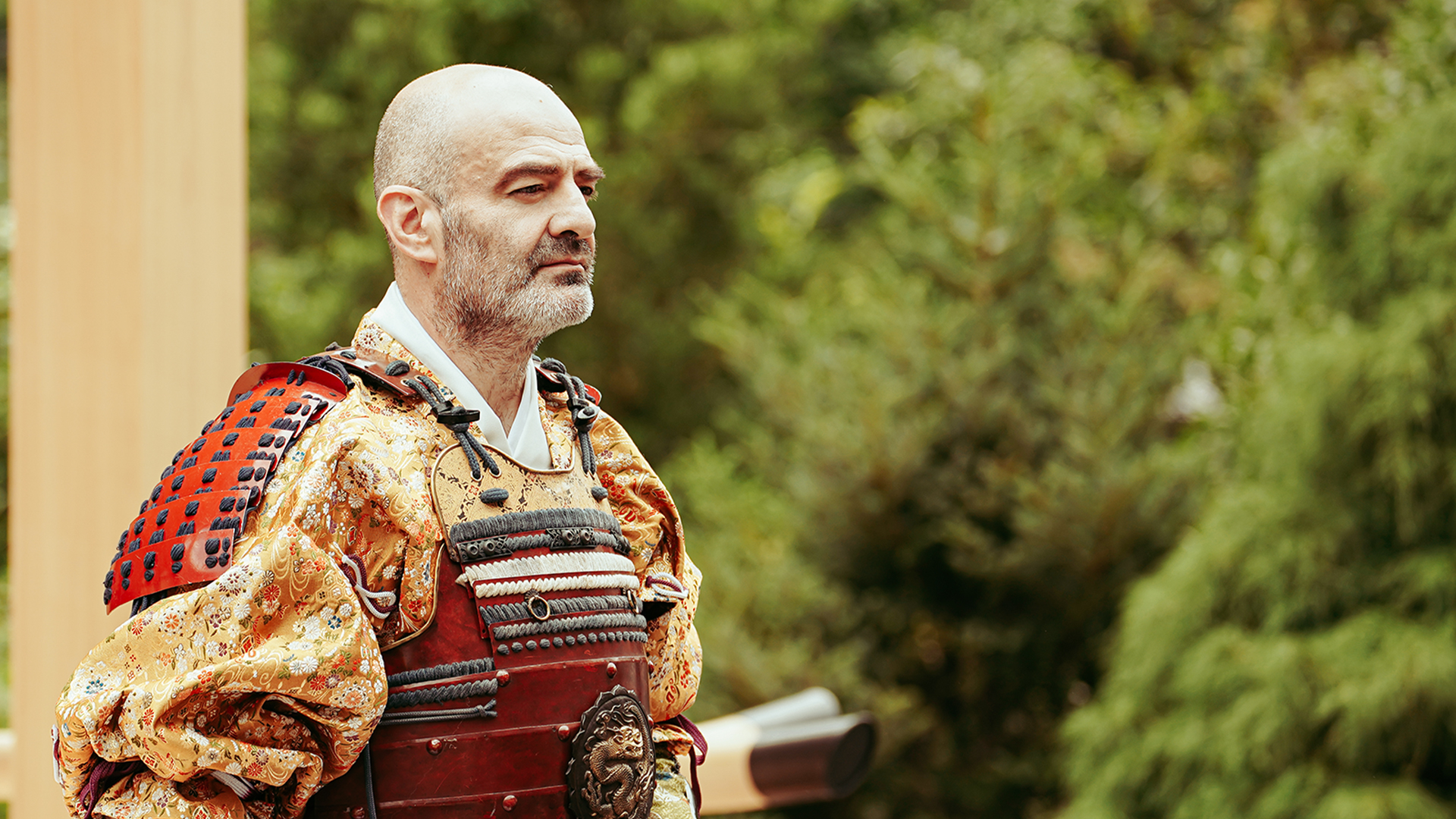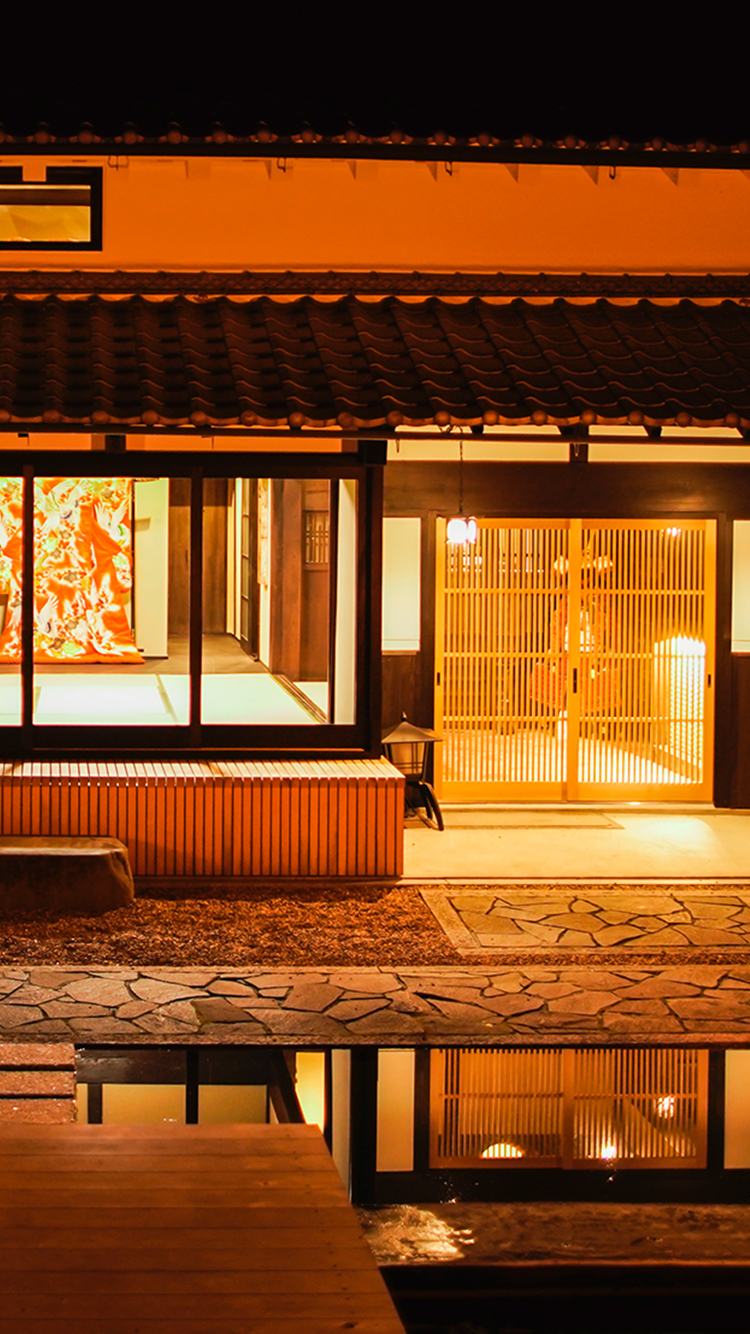 For those who want that extra bit of privacy, or for those who simply value efficiency, NEOLD is a Japanese private luxury house, where we bring cultural experiences from all over Japan to one location.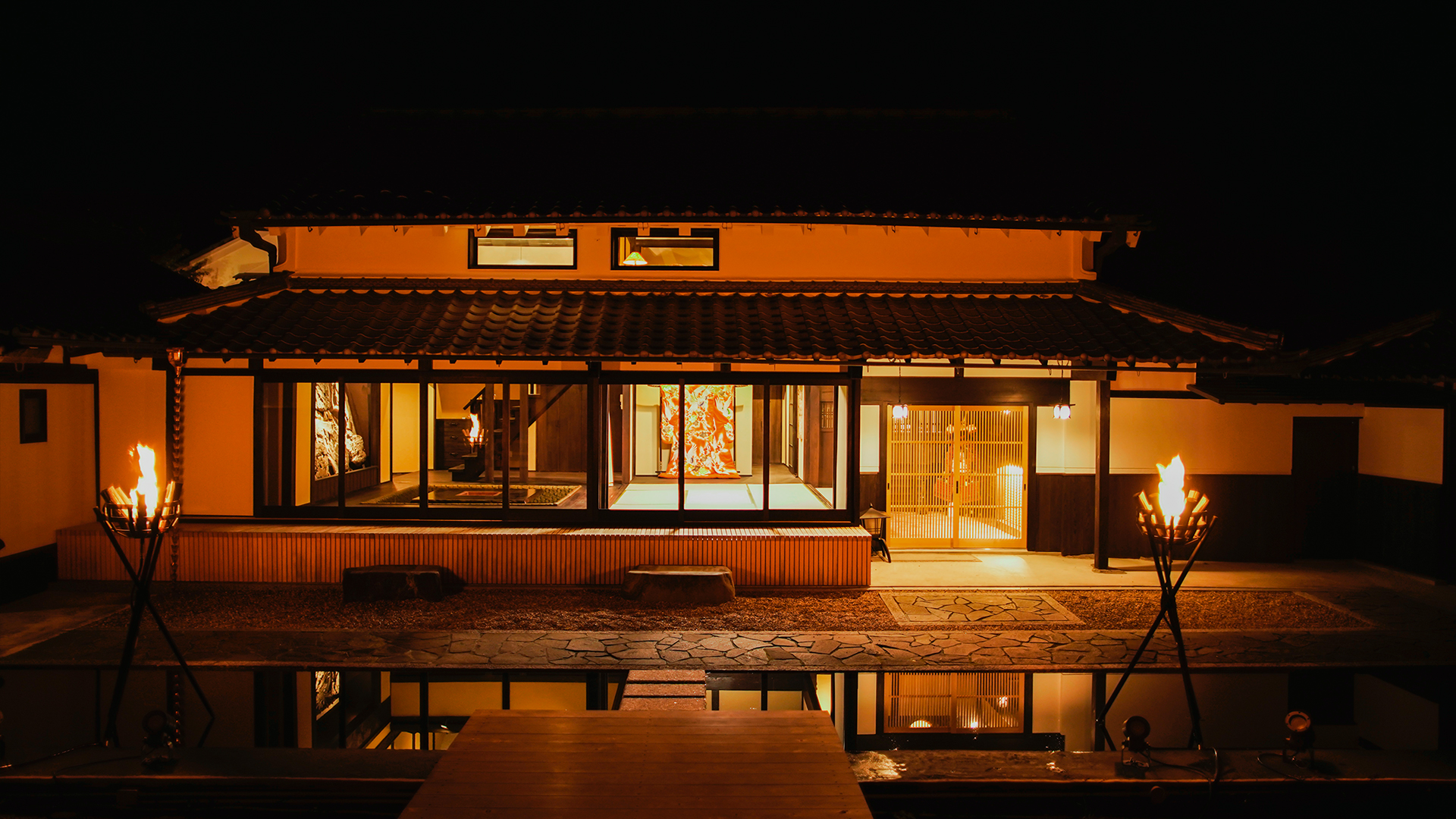 Enjoy the best of Japan's gourmet cuisine with bespoke meals prepared by our highly skilled private chef.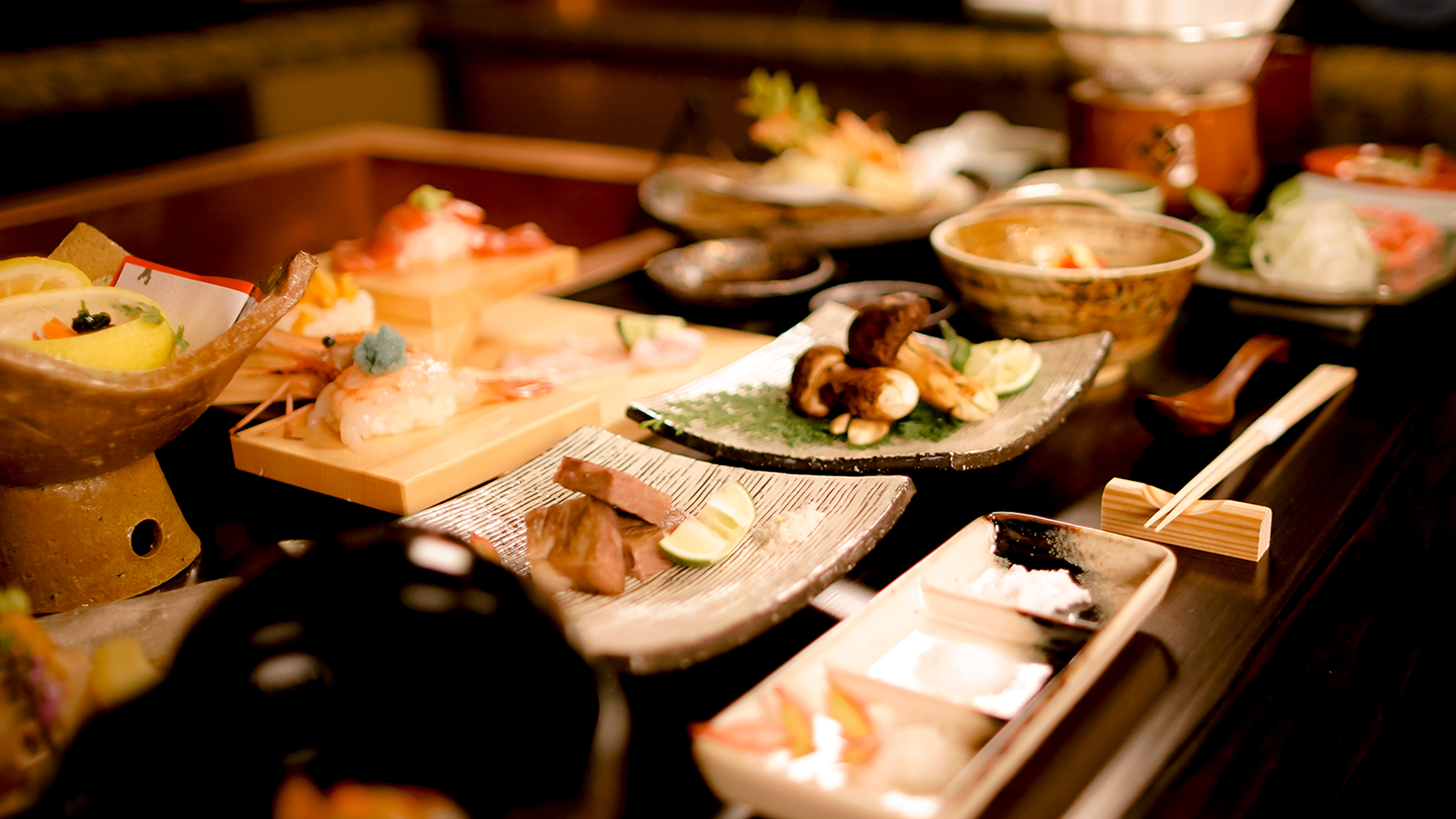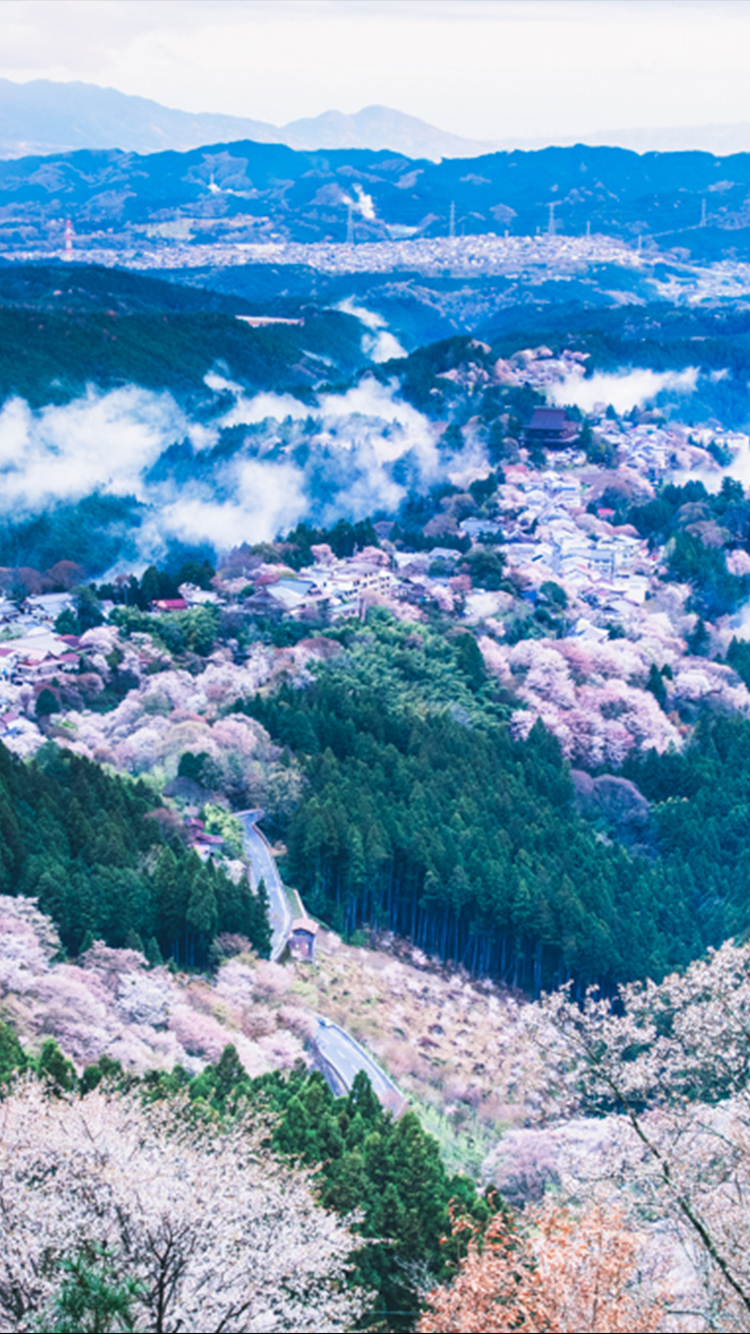 NEOLD Private House is nestled next to Mount Yoshino, one of the many UNESCO World Heritage Sites in Japan, known for its famed 10,000 cherry blossoms.