Telephone
+81-6-6210-1905
+81-90-4202-1624
E-mail Address
info@neold.co.jp
If you would like to book a plan with us, please contact us using the inquiry form located in each page.
The Shogun Experience
The Shogun Experience is an all-in, immersive itinerary where guests enter a completely different world.
For the entirety of their stay, they become feudal lords during the Warring States era in Japan, fending off ninjas and being waited on by their samurai guards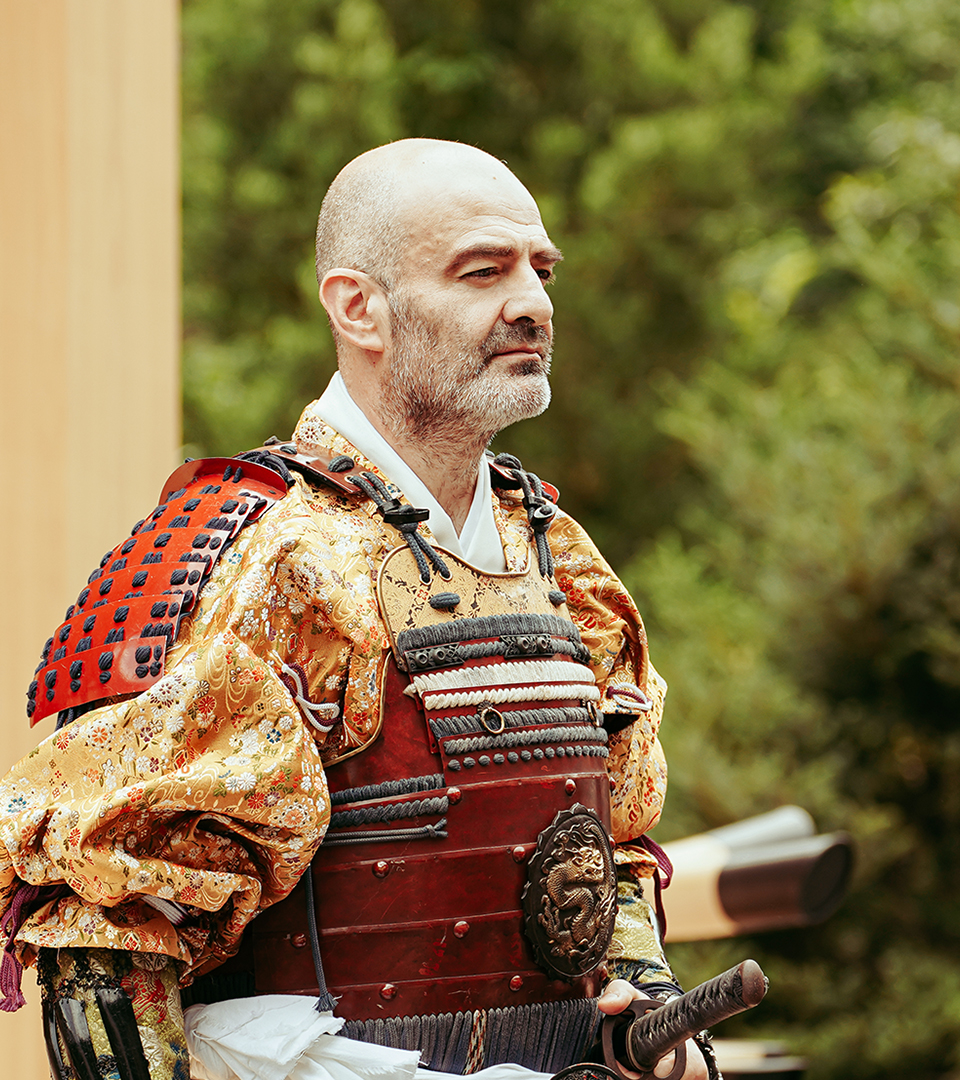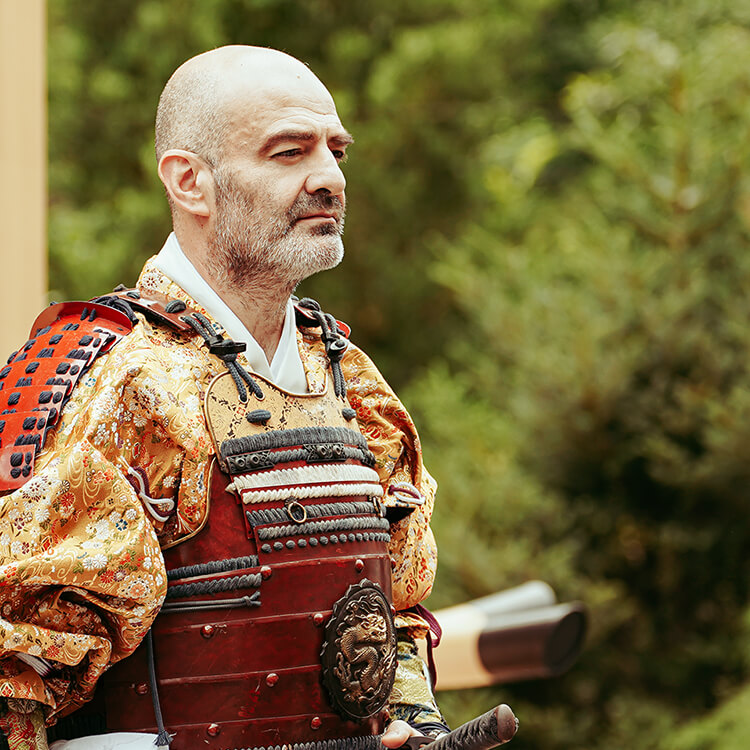 Custom Option Experience
Tailor your Japanese adventure and turn your dreams into memories. We bring you what you want, whenever you want it, and how you like it.
Book either a day trip or a villa stay with customized experience options.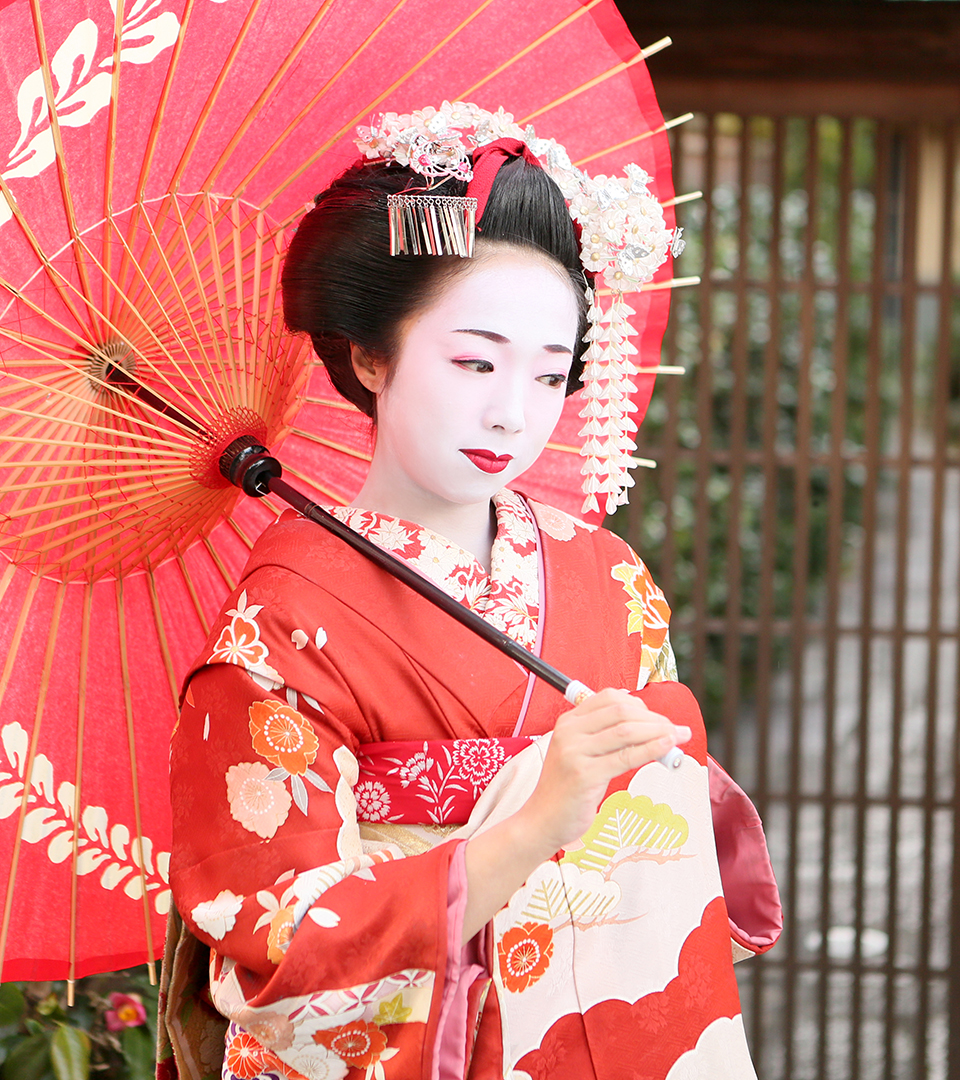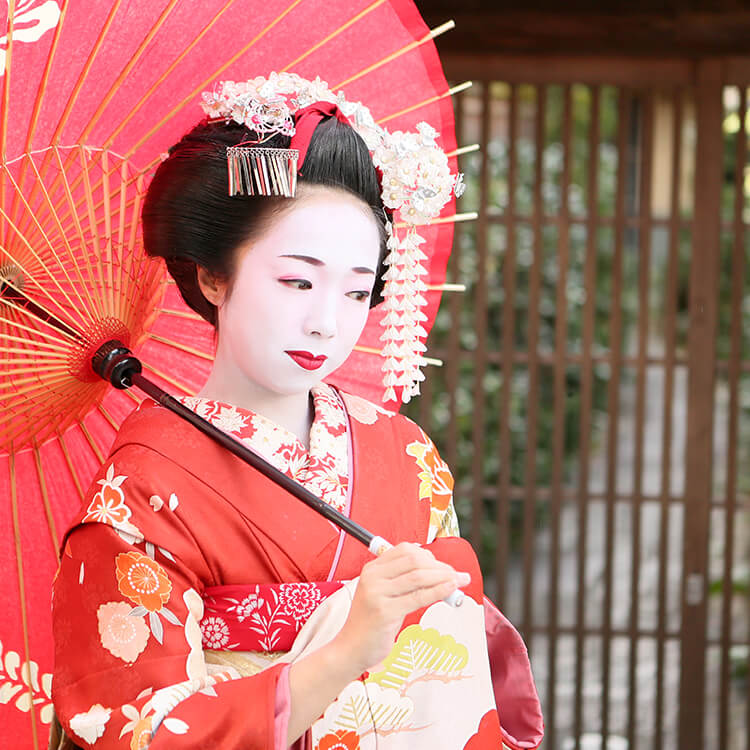 Accommodation Plan
NEOLD Private House is available as an accommodation location for private use, providing an intimate and peaceful setting for a getaway in nature.
Yoshino Town is located on the outskirts of Nara Prefecture, surrounded by mountains. In the spring, cherry blossoms in full bloom on Mount Yoshino offer a wonderful display of the wonders provided by nature at this UNESCO World Heritage Site.