Tailor your Japanese adventure and turn your dreams into memories.
From private performances on a private stage to exclusive lessons with world-renowned masters of the craft, the vast history of Japan is made accessible at NEOLD.
You can choose to book these experiences as a day trip, or add them on to your stay during The Shogun Experience.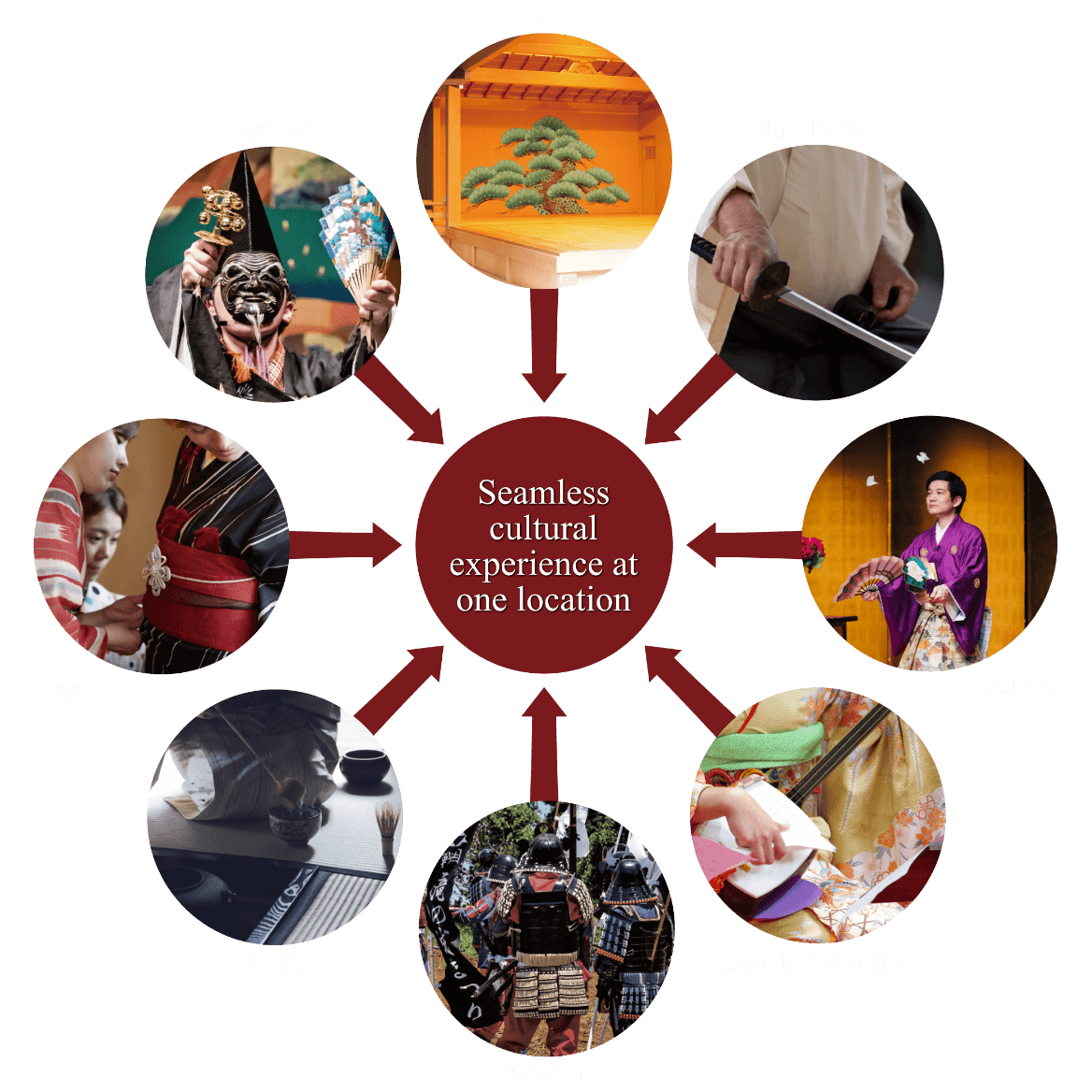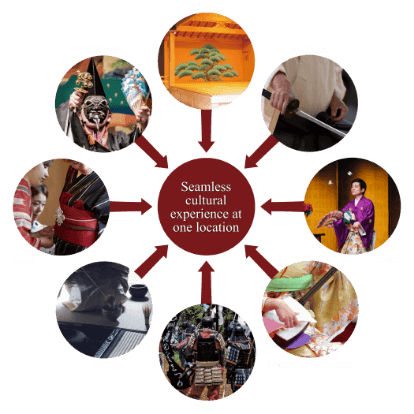 Enjoy private performances on NEOLD's own Noh Stage, have a one-on-one lesson with some of the most talented artists in Japan.


From a meditative tea ceremony to martial arts lessons, the vast history of Japan is at your fingertips.