Experience Options
Iaido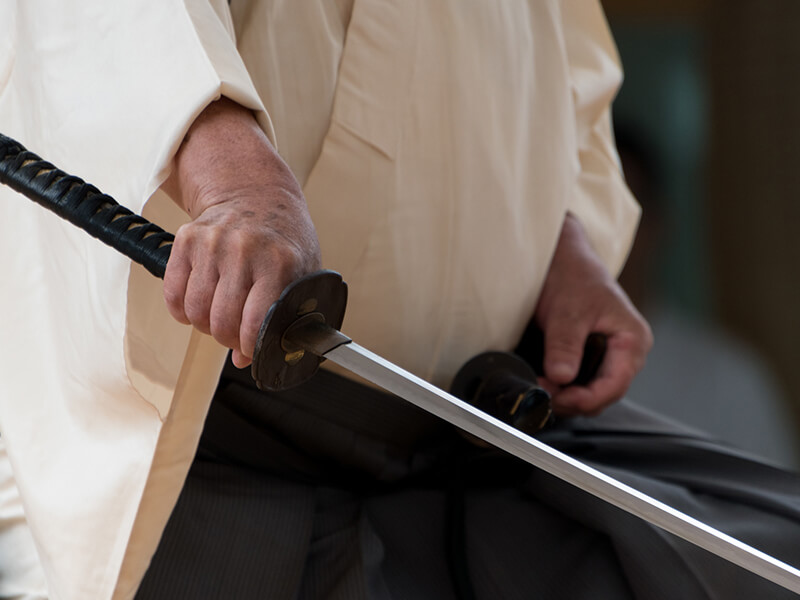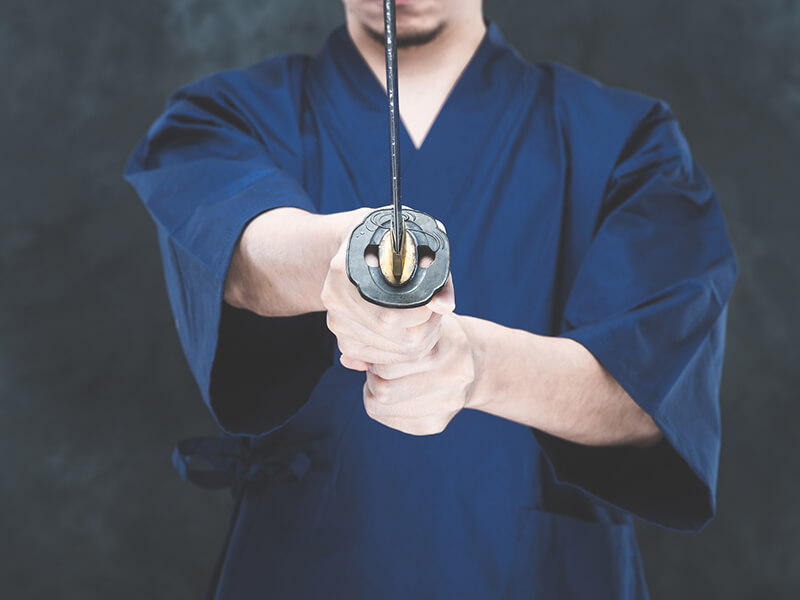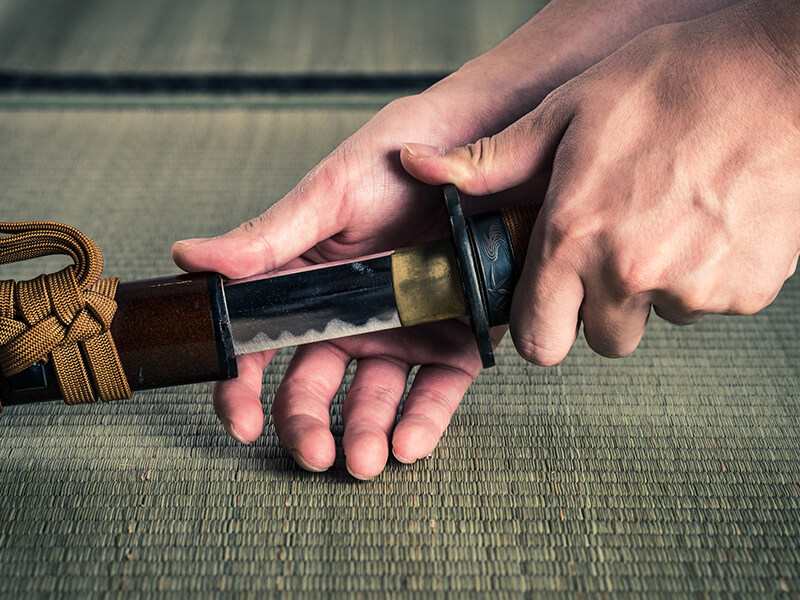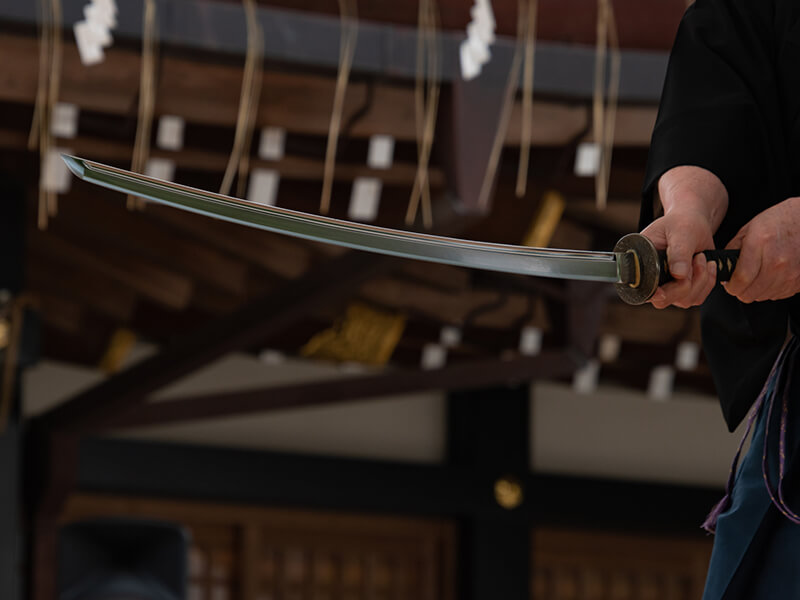 Iaido
from 286,000 JPY + tax
Iai is a combative quick-draw sword technique that used to be at the core of the classical warrior's military education in medieval Japan.
Practitioners perform strikes by drawing the sword out of its sheath from a sitting or walking position.
Enjoy a demonstration of the Tameshigiri - the cutting of rolled tatami mats in a single stroke - and try your hand with a genuine sharpened sword under the master's expert guidance.
"These smooth and distinct motions represent the true essence of the Samurai."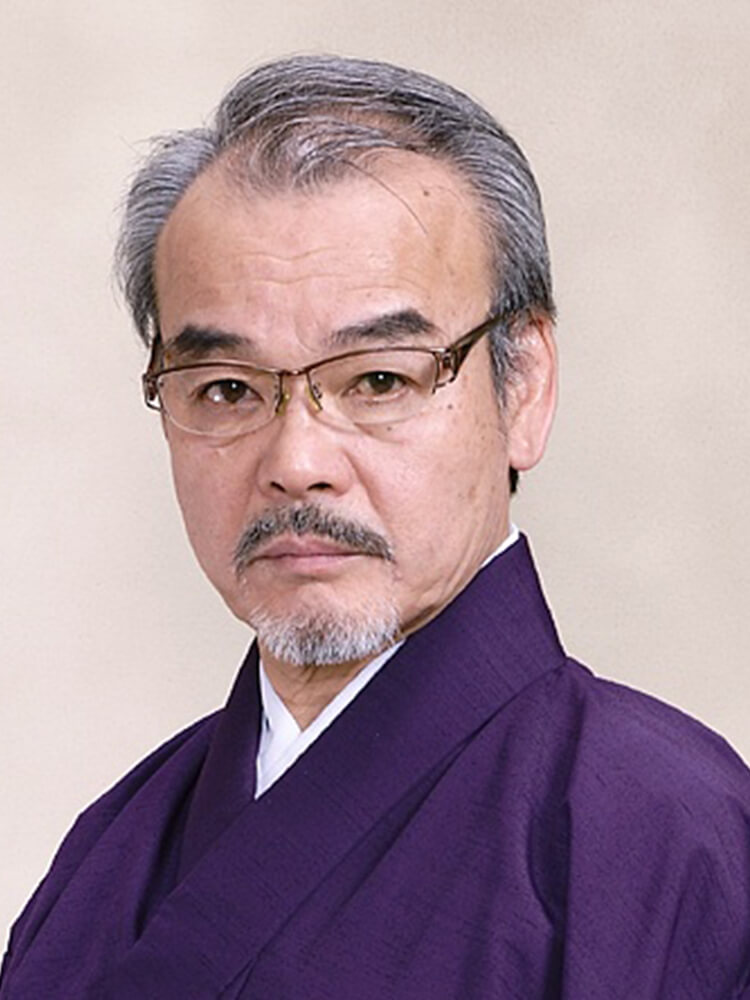 Tanaka Kōsaburo
Yushin-Ryu Sword Drawing Technique Master 7th Dan
Chairman of the Board of Directors, Dainihon Yushin-Ryu Martial Arts Foundation
Stage Combat Choreography Director
Action Coordinator

Price List (in Japanese Yen)
Iai Experience - Observation Plan
Learn by watching the master display 5 "kata" (forms) of Iai, and slicing through the target in one expert swoop in a "tameshigiri" demonstration.
Practice the proper forms to pay respect to, unsheath, and wield the blade.
286,000 JPY + tax
Add-on Options (in Japanese Yen)
Purchase of Iai gear
Top and bottom, belt, tabi socks, sword and sword bag, "tenugui" hand towel
from 71,500 JPY + tax