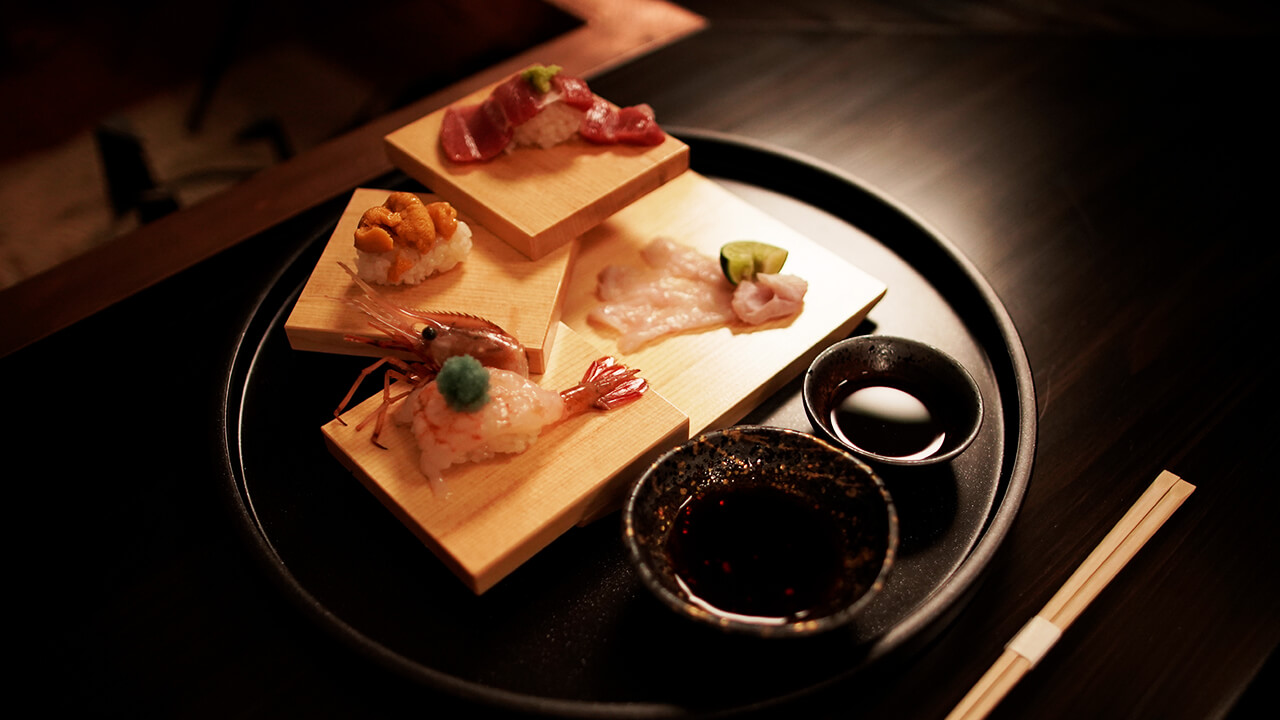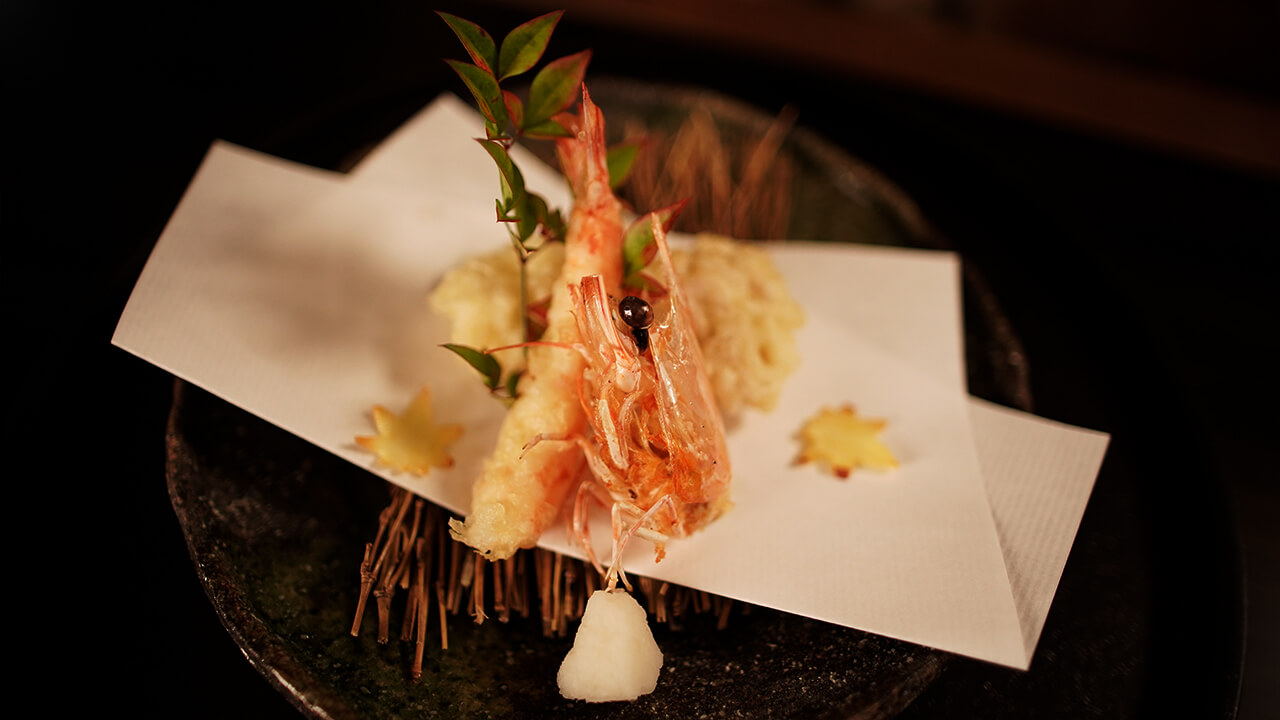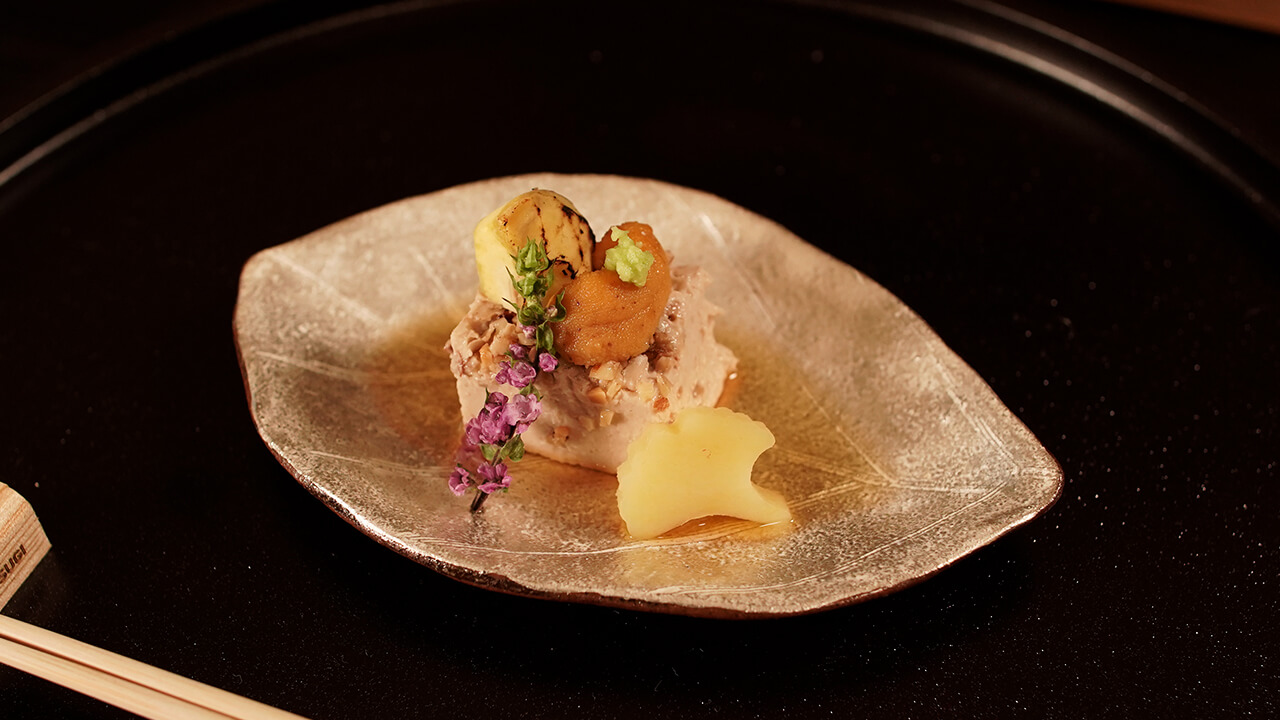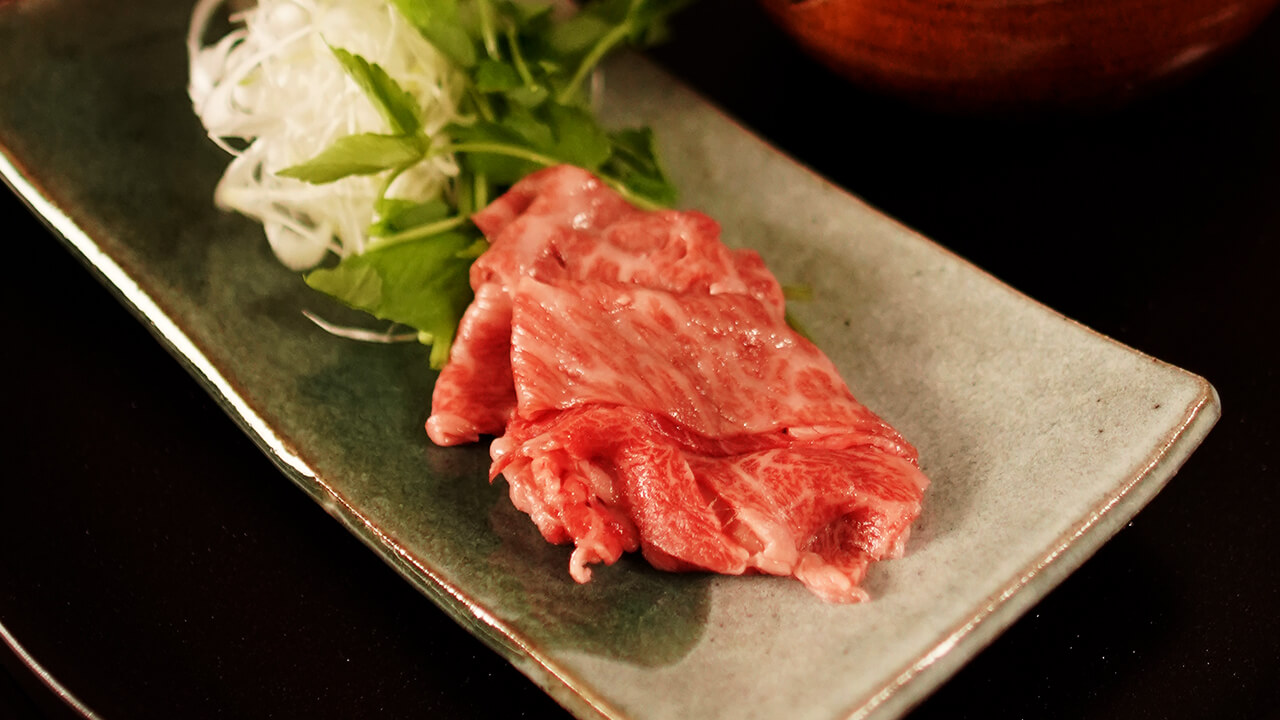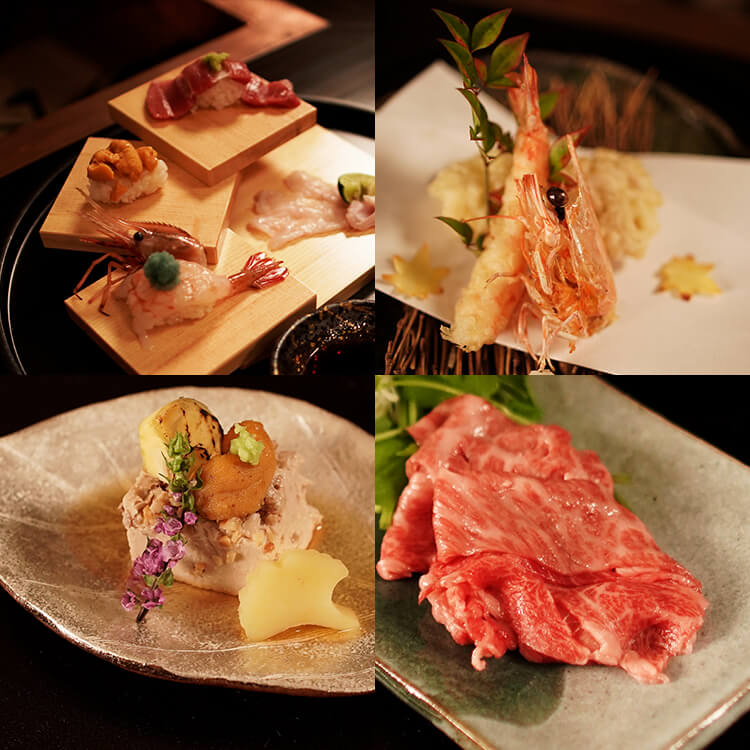 OMAKASE
OMAKASE お任せ means "I'll leave it to you"
from the verb "to entrust" 任せる MAKASERU
where the guest leaves it up to the chef to handpick seasonal specialties.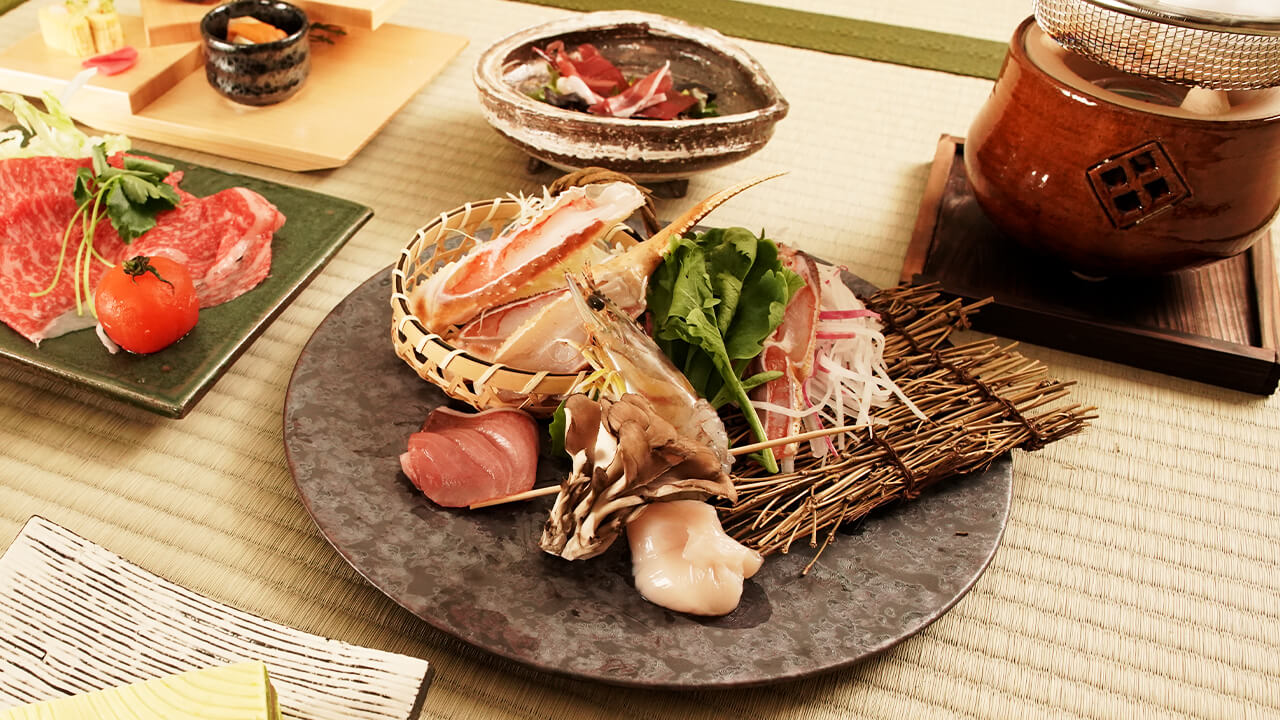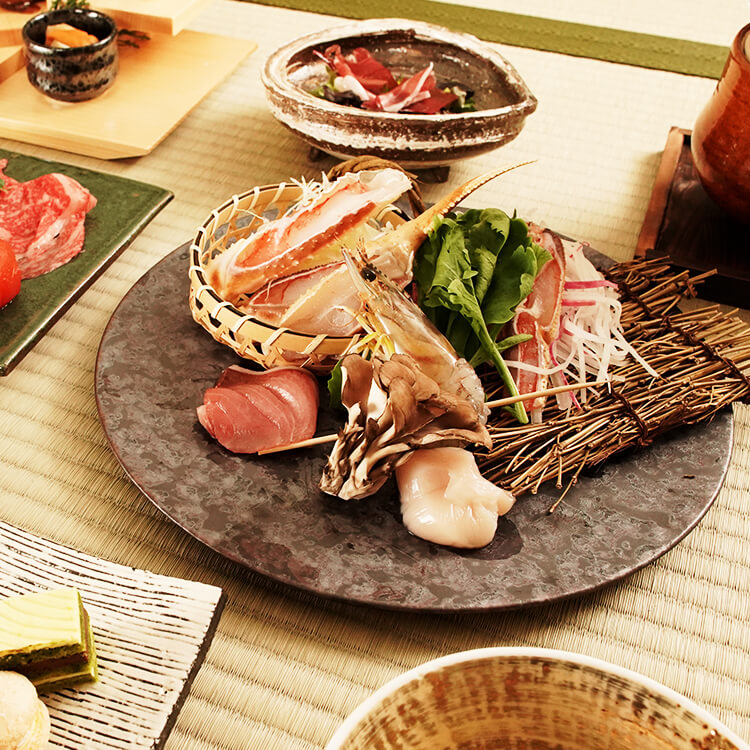 Traditional Japanese cuisine
Traditional Japanese cuisine has been added to UNESCO's Intangible Cultural Heritage list in 2013.
Japan gourmet food is known for its ability to harness the natural flavor of the ingredients and bring out the best taste of the seasons.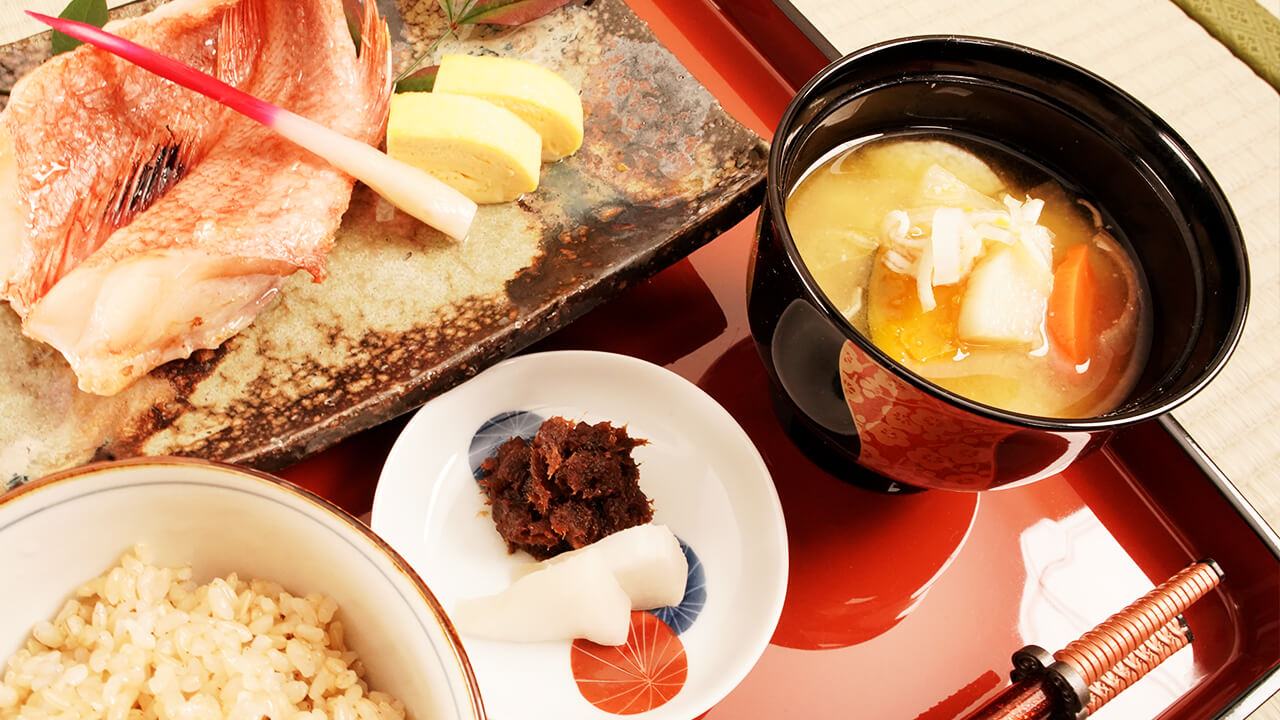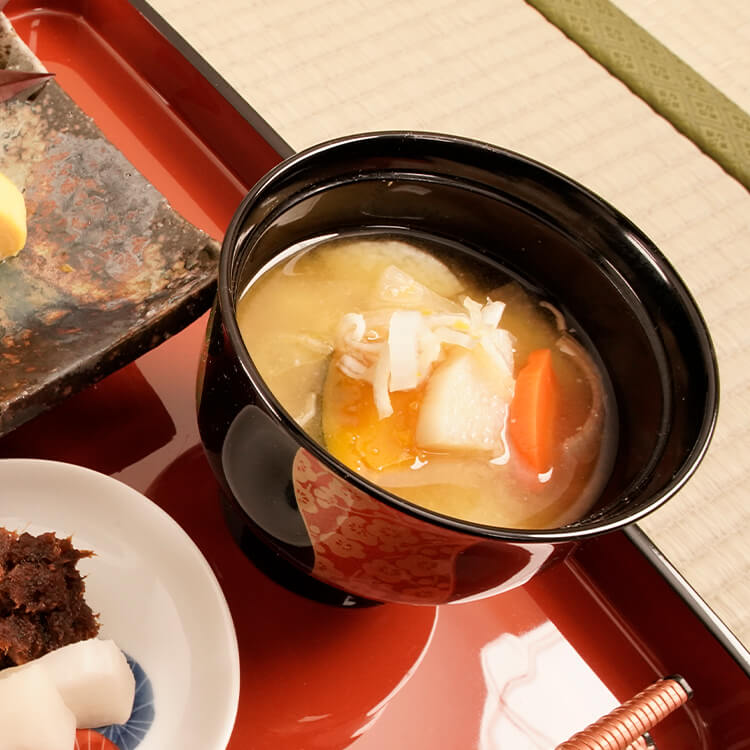 Miso
Japanese cuisine utilizes of a variety of minimally processed natural ingredients like miso, soy sauce from fermented soybeans, mizuame, mirin etc., instead of strong spices, allowing flavors to fuse harmoniously.
Leave it up to us.
Join us for a memorable omakase dinner.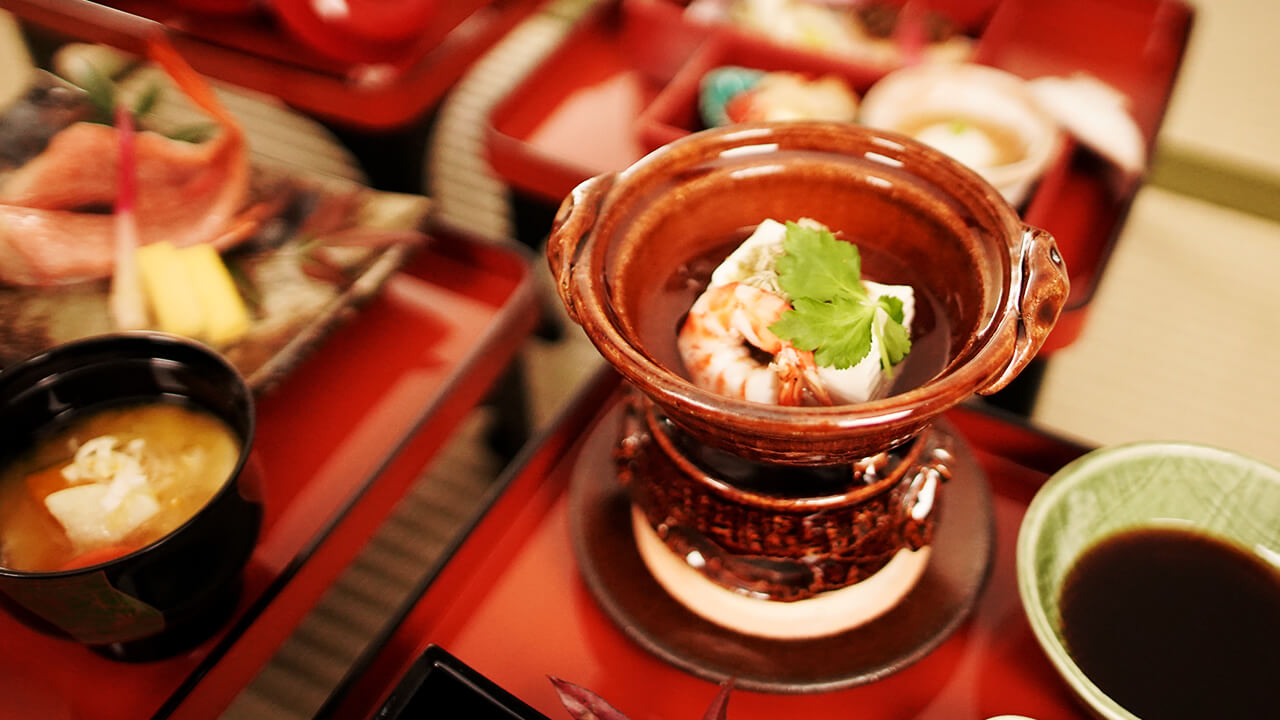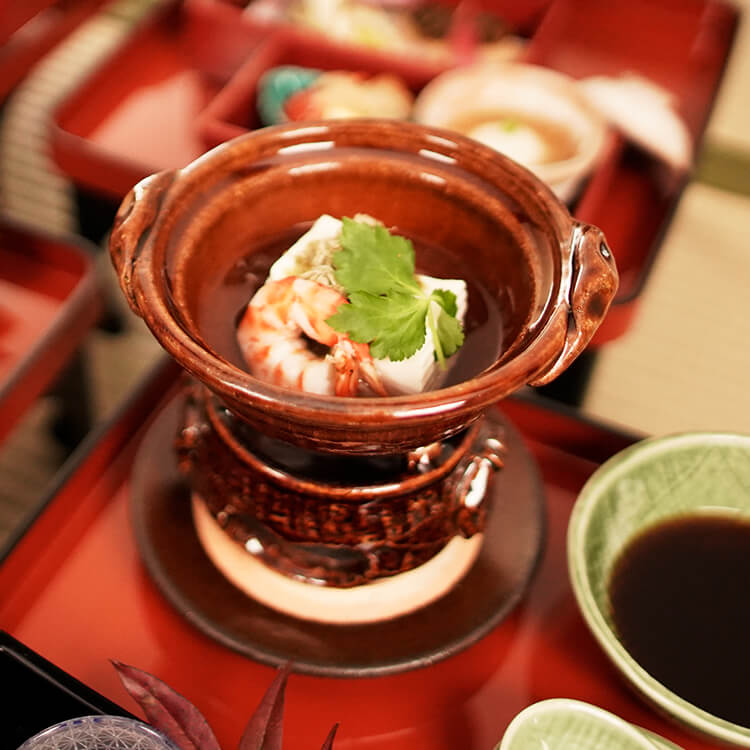 Get up close and personal with our private chef, highly trained in both traditional Japanese cooking and modern Western styles. All meals are bespoke, with hand-picked seasonal ingredients prepared with finesse right before your eyes.
Guests can customize meals to their taste with the assurance that the quality will remain sublime, no matter the dietary restrictions. Let us show you the epitome of omotenashi - the art of hospitality.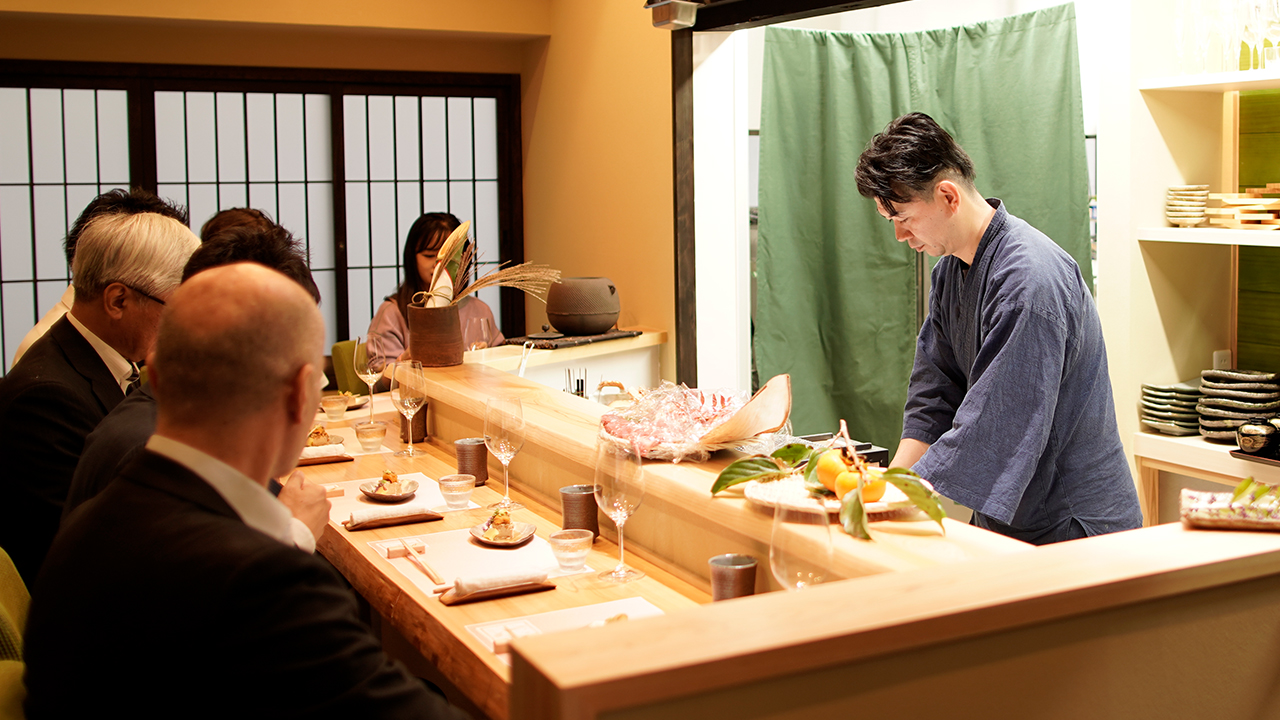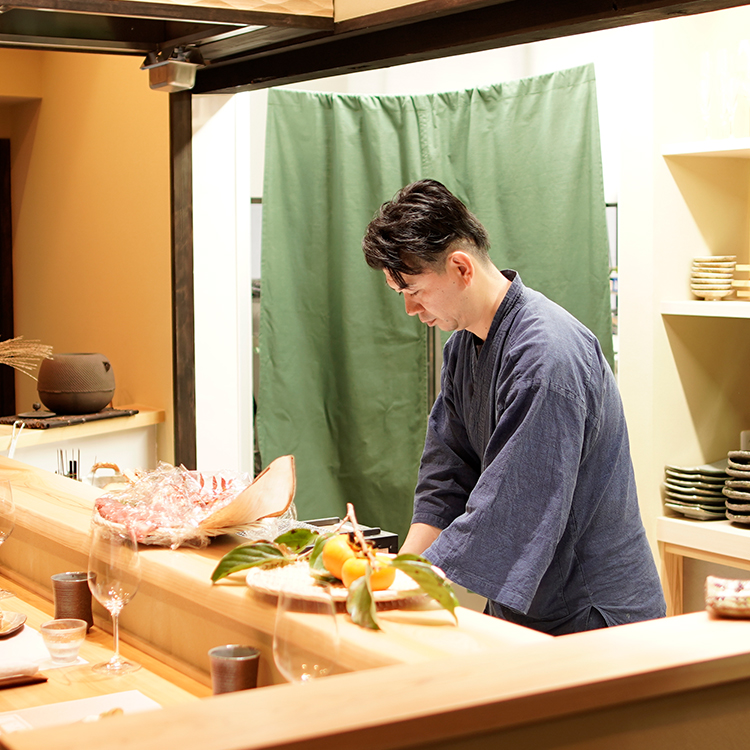 Message from the Head Chef
My name is Kimihiro "Oggy" Ogino, and I am the head chef and culinary manager at NEOLD.
Situated in Yoshino City, Nara, surrounded by mountains and lush nature, NEOLD is a private villa where guests immerse themselves in Japanese culture.
Once a capital city in feudal Japan, this city in the Yamato Basin has attracted many people since ancient times. You can get a taste of the "Warring States Period" from 500 years ago through "Washoku", Japanese food culture, along with other cultural experiences.
We happily welcome families with small children, multi-generational groups, and can cater to any dietary restrictions.
In order for us to showcase the best of Japanese hospitality and etiquette to our guests, service is limited to one group per day (maximum 6 people).
Please feel free to contact us should you have further enquiries.
We look forward to welcoming you to our facility.