Experience Options
Shamisen
Nagauta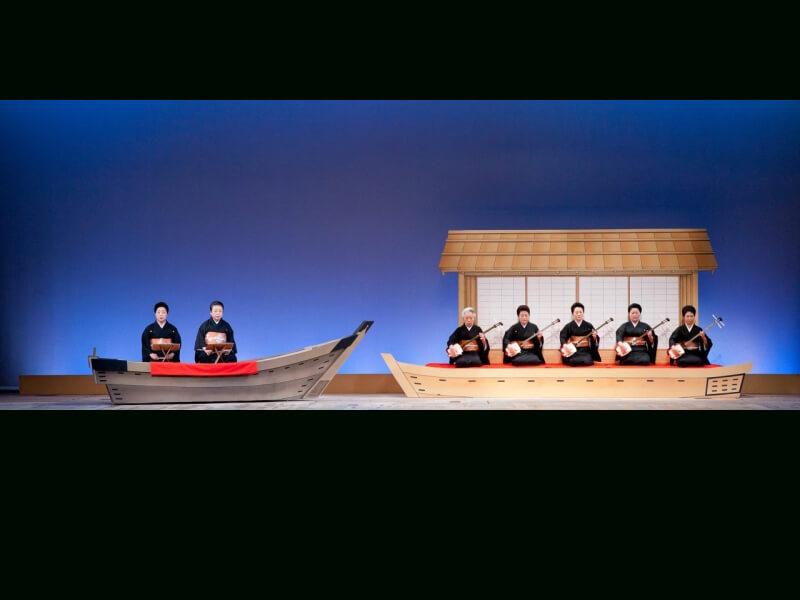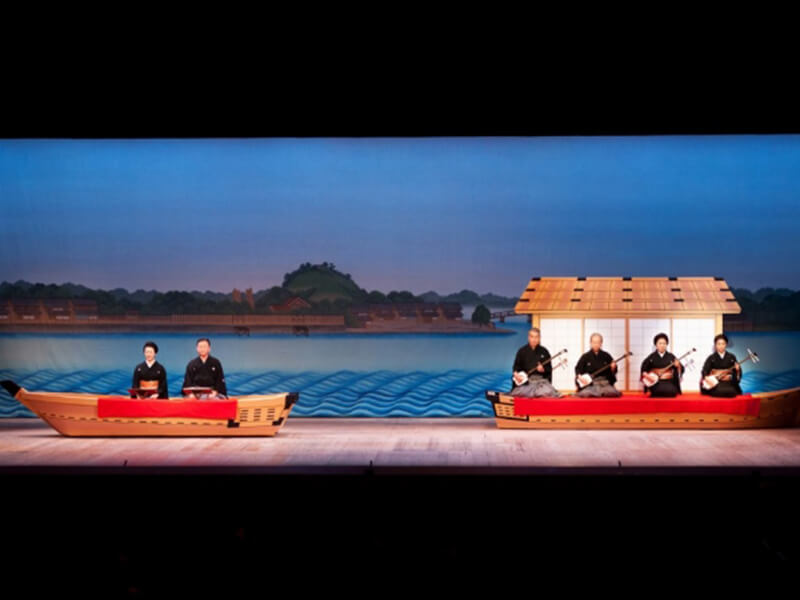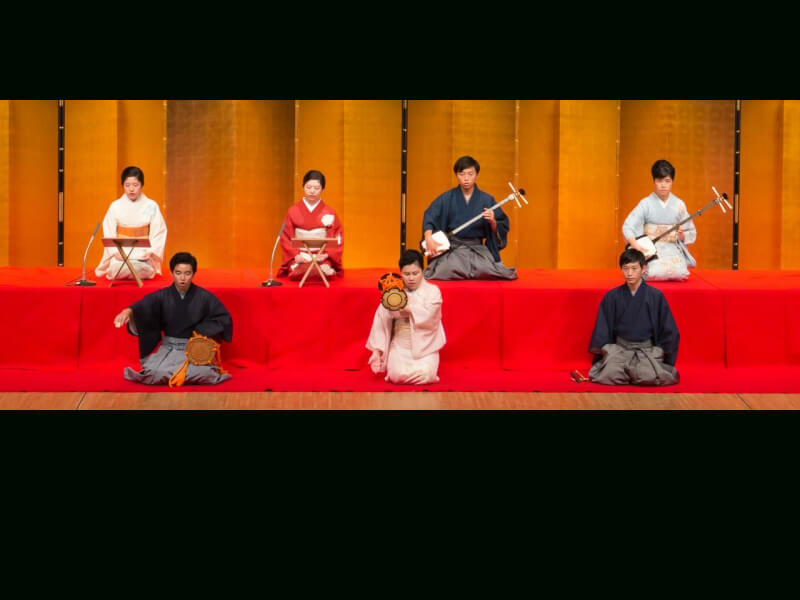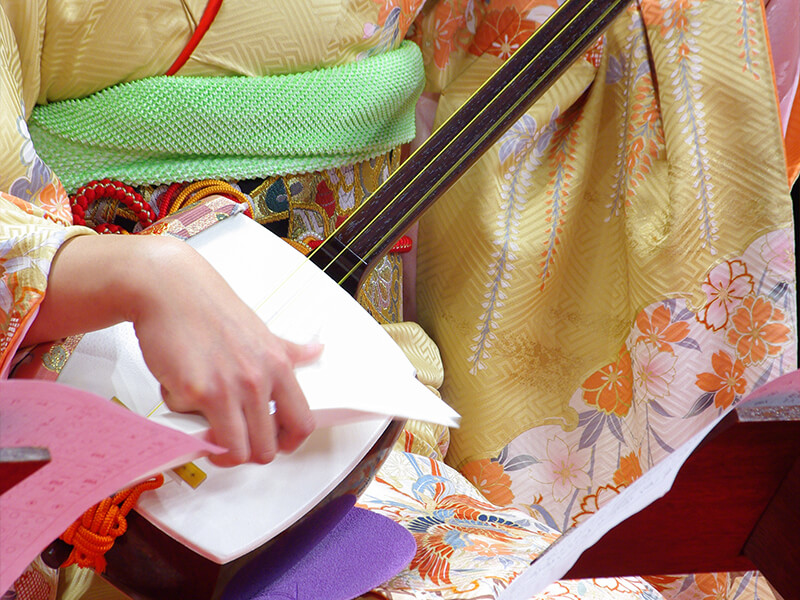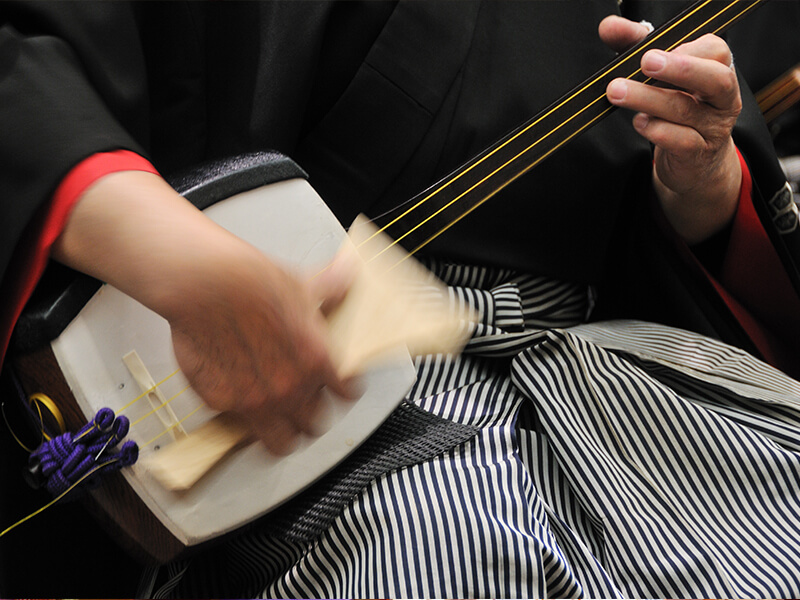 Shamisen
Nagauta
from 143,000 JPY + tax
The Japanese shamisen was originally introduced from China through Okinawa and Osaka in the 16th century. The shamisen can be played solo, in ensembles, with singing such as nagauta, or as an accompaniment to drama, notably kabuki and bunraku.
Nagauta, literally "long song", a kind of traditional Japanese music inspired by Noh and which accompanies the kabuki theater, was developed around 1740.
"Nagauta performers generally play the shamisen and sing simultaneously."

Price List (in Japanese Yen)
Shamisen Performance Solo (60 mins)
Hands-on Experience
143,000 JPY + tax
Nagauta Performance with Shamisen (150 mins)
Hands-on Experience
672,100 JPY + tax