Experience Options
Tezuma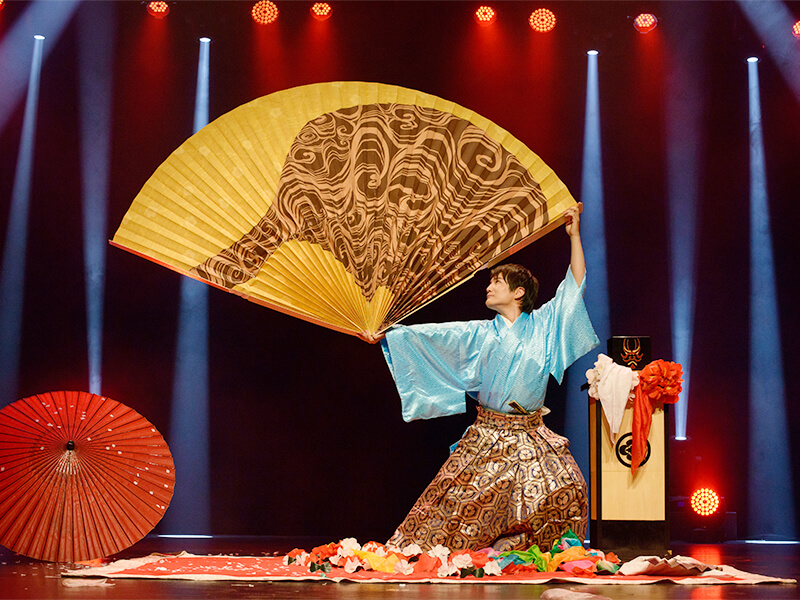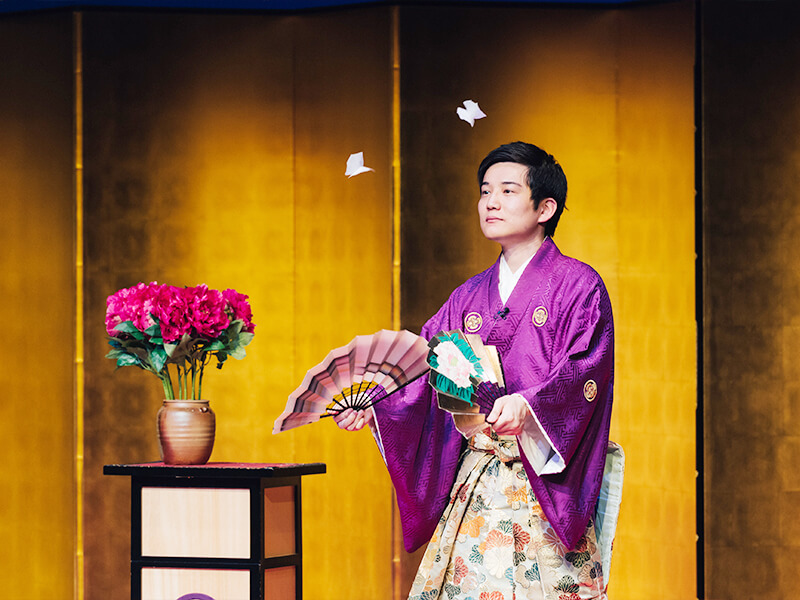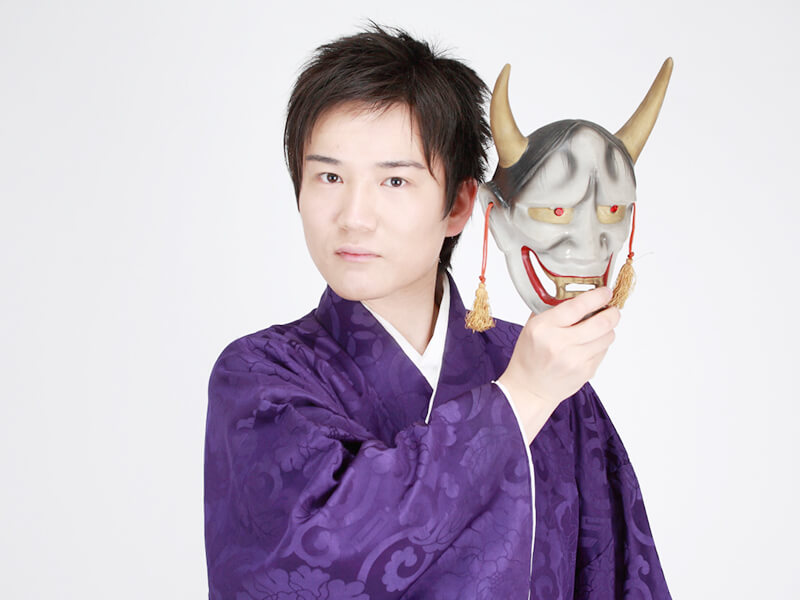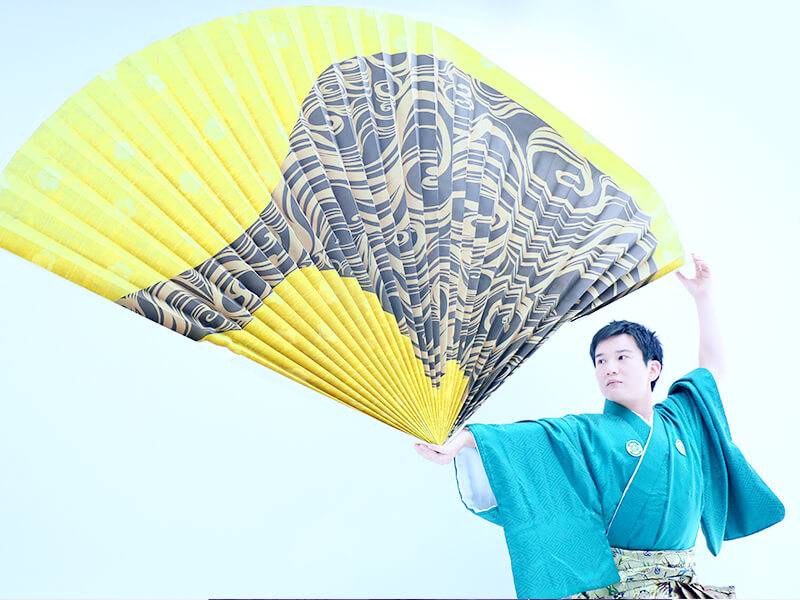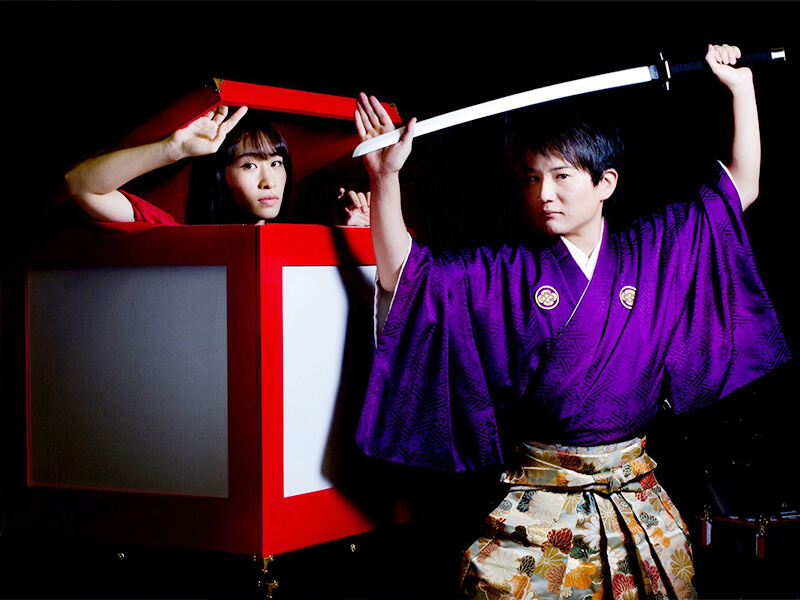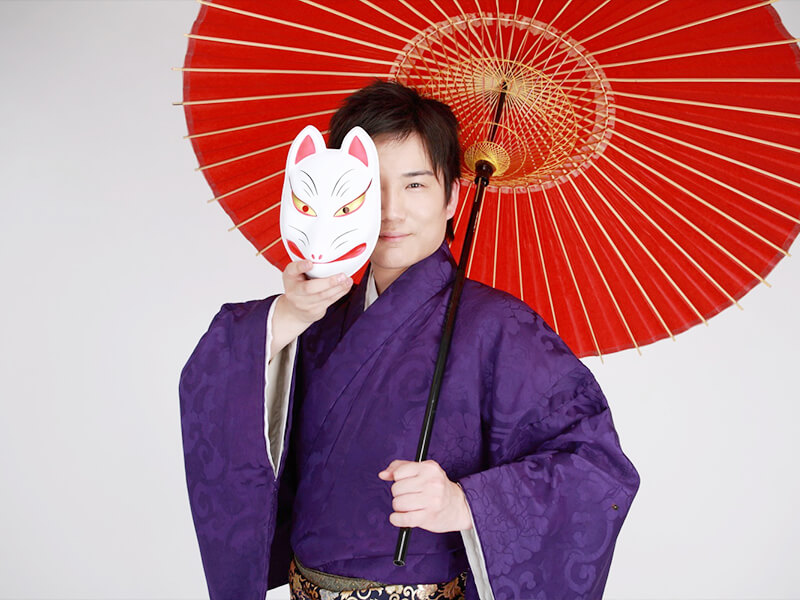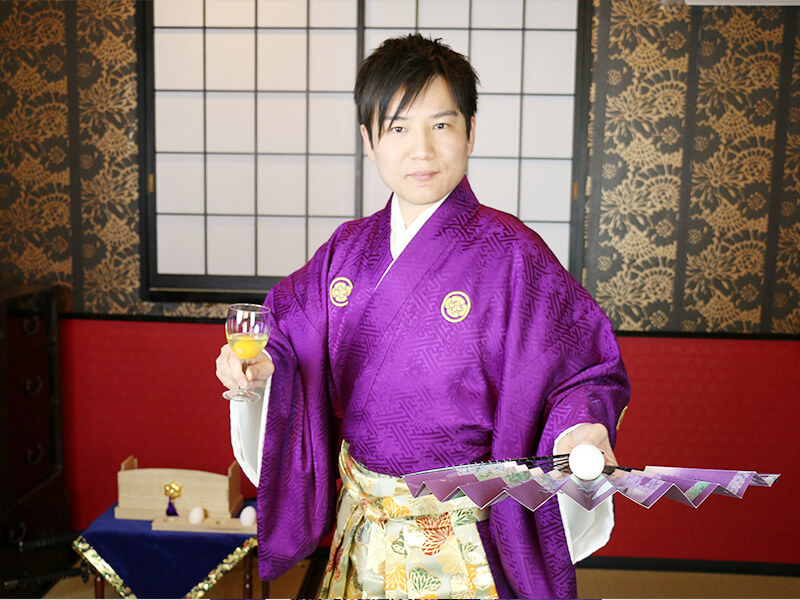 Tezuma
from 400,000 JPY + tax
Tezuma, meaning "hands as fast as lightning", is a traditional magic art that utilizes sleight of hand.
Designated as an Intangible Cultural Property of Japan, it preserves an element of traditional dance and Japanese classical arts, combining illusion with spectacle in a captivating performance.
Enjoy a private performance of Tezuma that is sure to leave you speechless!
"Tezuma is the captivating integration of illusion,
traditional Japanese acting, musical performance, costumes and stories."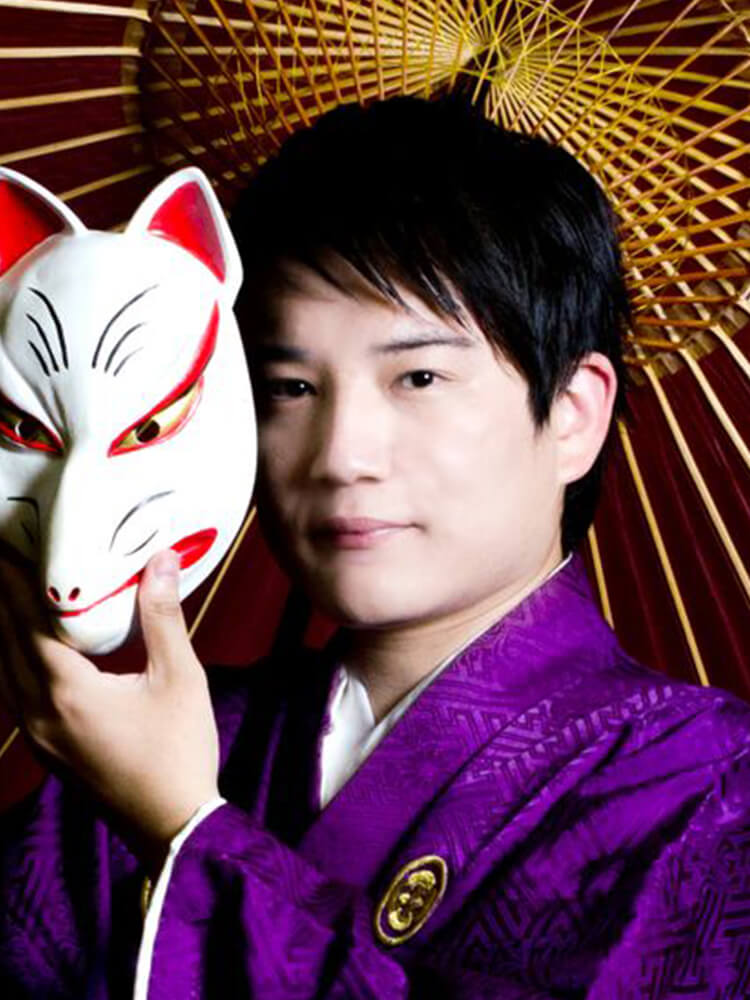 Fujiyama Taijyu
Tezuma Performer
Studied under Fujiyama Shintaro
Winner of the Asian Magic Competition 2014
Won fifth place in the World Magic Competition 2015 representing Japan

Price List (in Japanese Yen)
Plan A
Tezuma Appreciation Plan (20 mins)
from 400,000 JPY + tax
Plan B
Tezuma Appreciation + Audience Participations (30-60 mins)
from 540,000 JPY + tax
Add on to either Plan A or B
Tezuma Lesson and video memorabillia shooting
71,500 JPY + tax