Experience Options
Calligraphy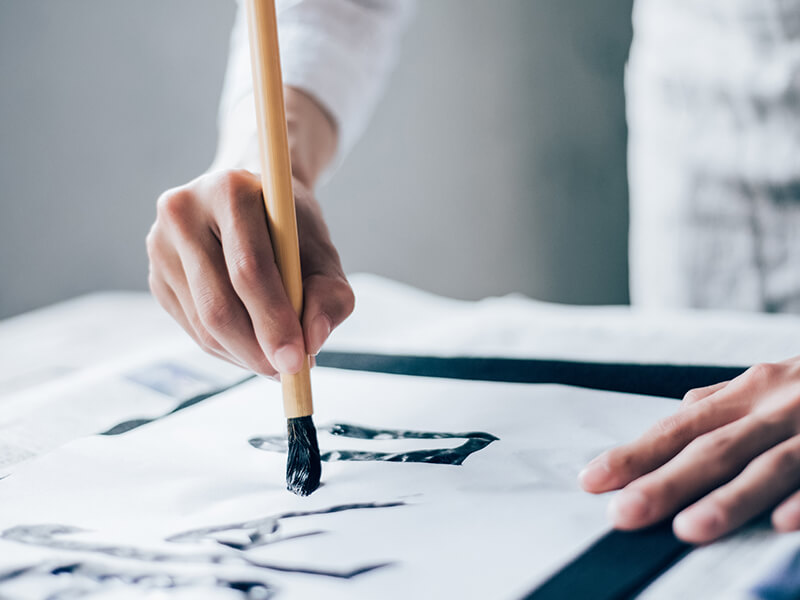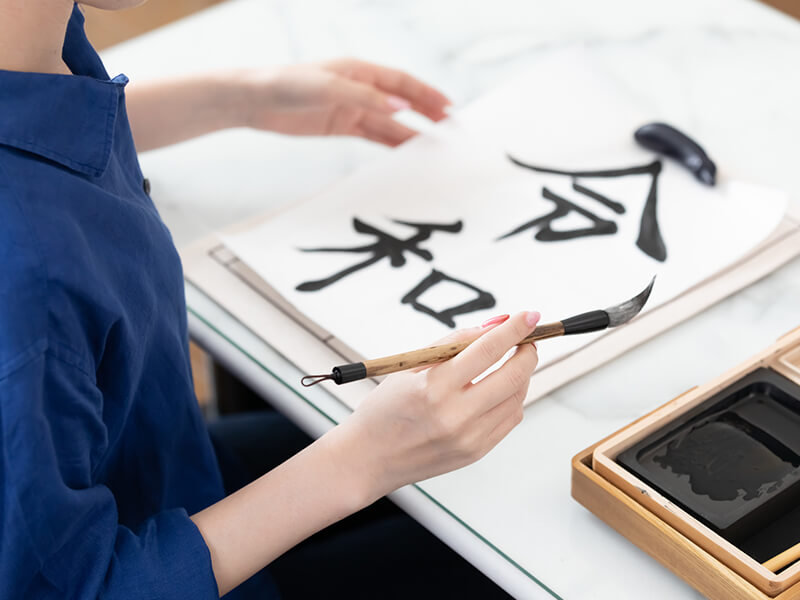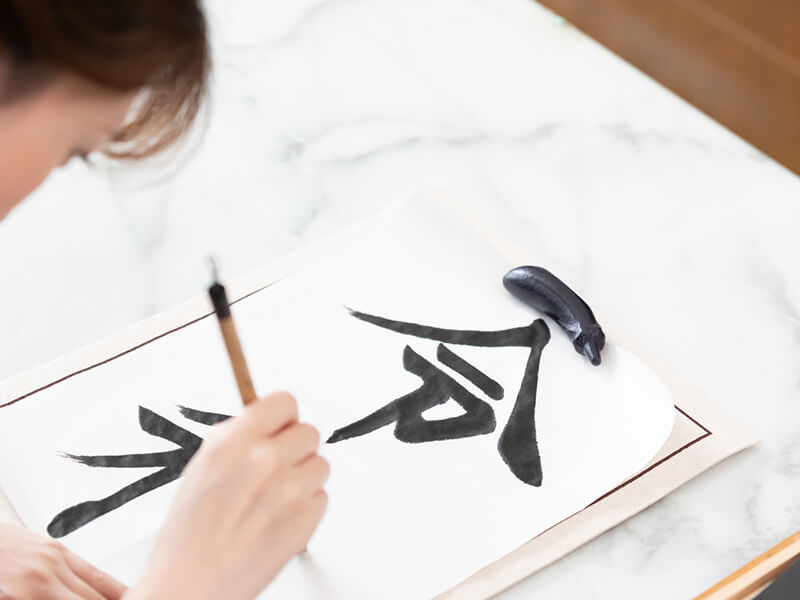 Calligraphy
from 42,900 JPY + tax
Japanese calligraphy was influenced by the Zen school of thought. For every sheet of paper, the calligrapher has but one chance to create with the brush.
The brush strokes cannot be corrected, and even a lack of confidence shows up in the work. It literally writes a statement about the calligrapher at a moment in time.
Taught by Nobuko Asada, a professor at the Japan Calligraphy Education Foundation.
"Through Zen, Japanese calligraphy absorbed a distinct Japanese aesthetic."

Price List (in Japanese Yen)
Private Calligraphy Lesson
42,900 JPY + tax