Experience Options
Ninja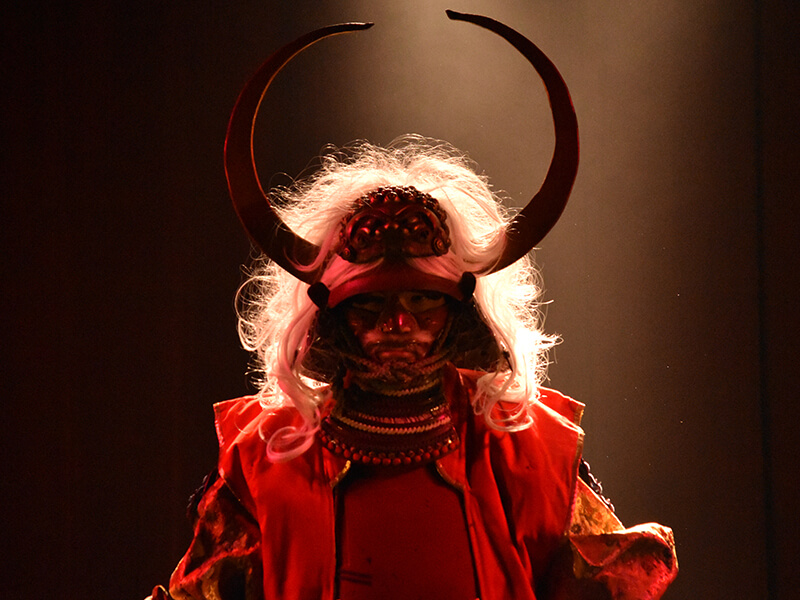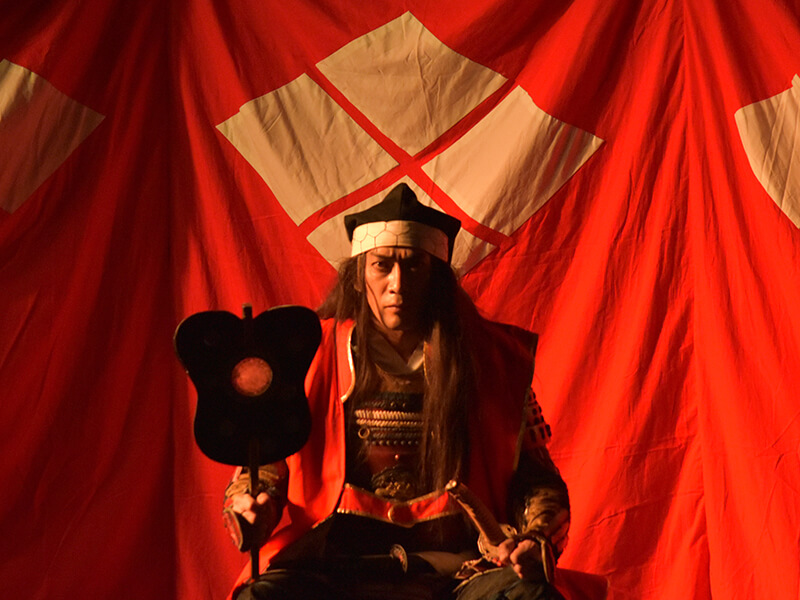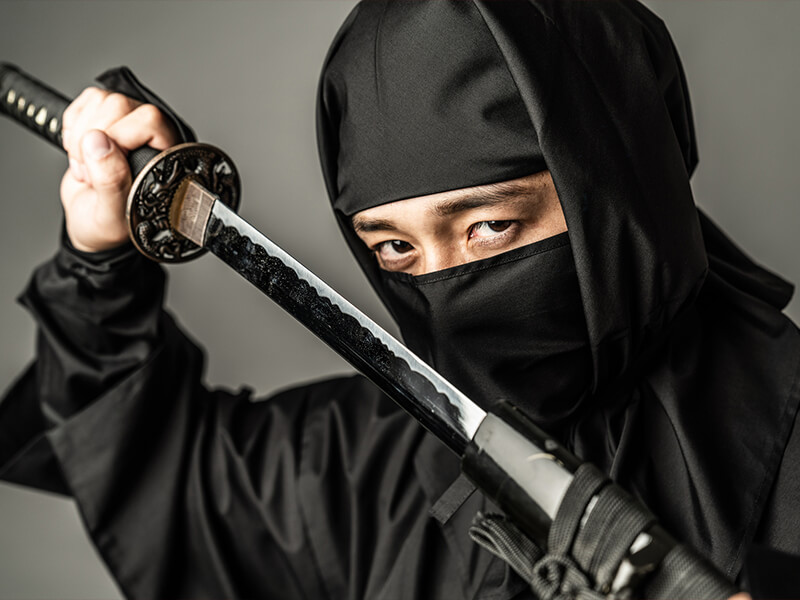 Ninja
from 286,000 JPY + tax
Ninja, or shinobi, were the masters of deception and sabotage in feudal Japan. They moved like shadows in the night; working both as an assassin and a spy, gathering top secret information on enemy movements.
The legacy of the ninja is evident in Japan today, with myths and legends about their incredible feats being turned into icons in manga and television.
At NEOLD, guests train with a professional stunt team to recreate the extraordinary tales of the ninja.
Japanese Entertainment, Actors & Actresses [Samurai Cafe]
Stunt Team [Pirate Projects Stunt Team] - Stunt, Action, Stunt Rigging
"Participate in re-enactments of thrilling battles that place you at the heart of the action."

Price List (in Japanese Yen)
Ninja Experience
Dress up as a ninja and learn the art of deception, how to use a blowdart and throw knives, and film a battle scene as a memorable souvenir.
286,000 JPY + tax