Experience Options
Geisha
Maiko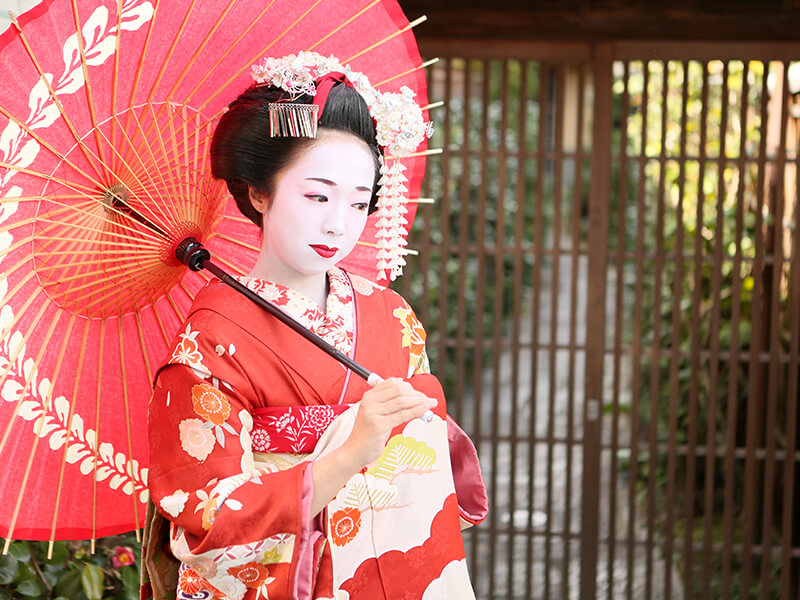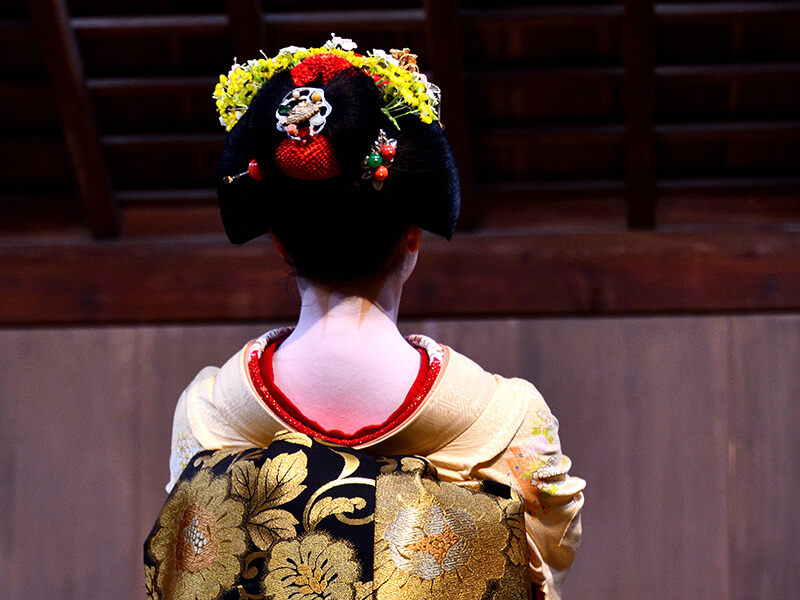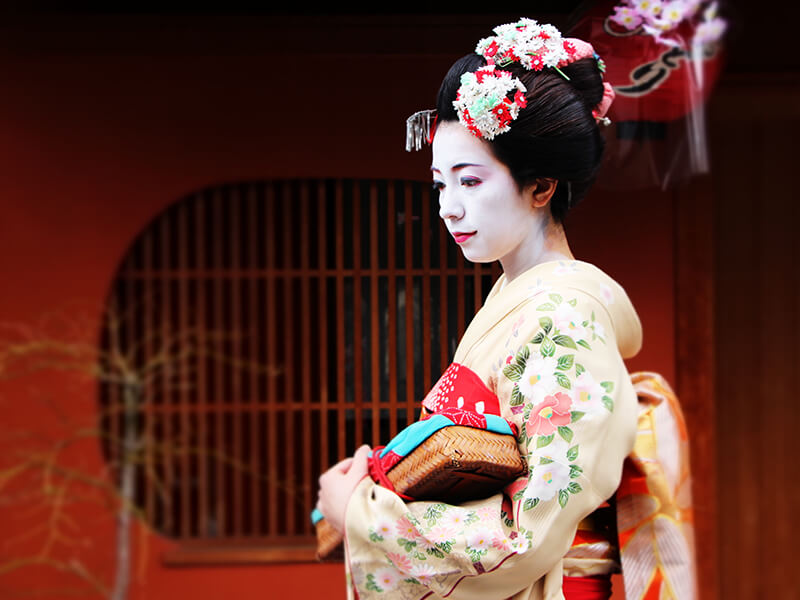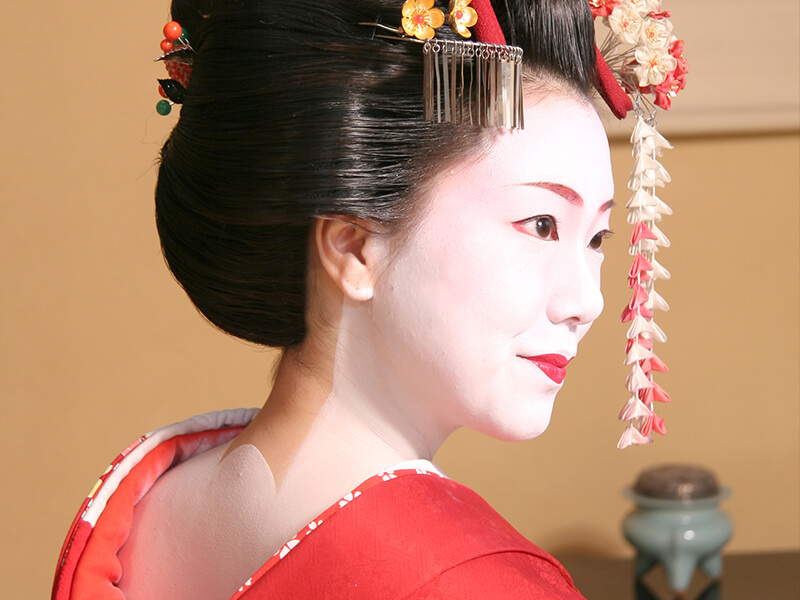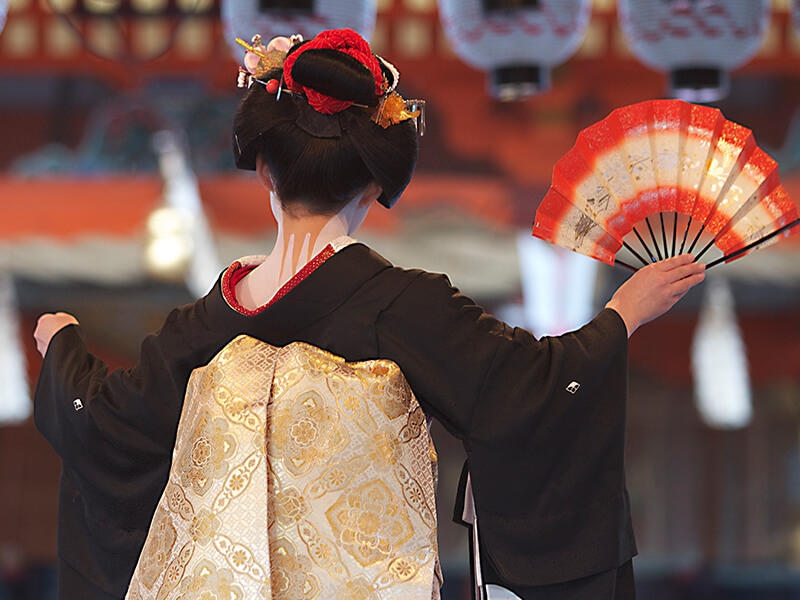 Geisha
Maiko
from 1,129,700 JPY + tax
The beautiful and enigmatic Geisha are one of the most iconic cultural images in Japan. However, very few people have the chance to meet in private and experience the unique entertainment that used to be and still is reserved only for upper-class customers.
At NEOLD Private House, guests have the unique opportunity to interact privately with Geisha and Maiko, seeing them dance and sing with skills that can only be achieved through years of dedicated training.
"A once-in-a-lifetime evening playing parlor games and watching the icons of entertainment. "

Price List (in Japanese Yen)
Private Maiko + Geisha Entertainment (120 minutes)
1 maiko, 2 geisha, and 1 musician (4 performers)
1,129,700 JPY + tax